First Time Visiting Bulgaria? Keep These Simple Things In Mind & Have A Great Time
Visiting a country for the first time can be a bittersweet experience. You're both excited and perhaps a little nervous about going to a place where the customs, traditions and language are completely different than what you're used to. This is why it's always worth knowing a little about the place you're going to visit. To make sure you get the best experience possible, we've put together a list of simple tips to keep in mind when visiting Bulgaria!
Money and currency
It's worth knowing that although Bulgaria is in the European Union, it is not part of the Eurozone. This means the country uses its own currency – Bulgarian lev (BGN). So what's the exchange rate around here? 1 Euro will get you about 2 leva and for the British folks it's around 2.20 leva per pound. You can use XE Currency App which gives you live exchange rates.
Here's some more info about money & ATMs in Bulgaria >>
The language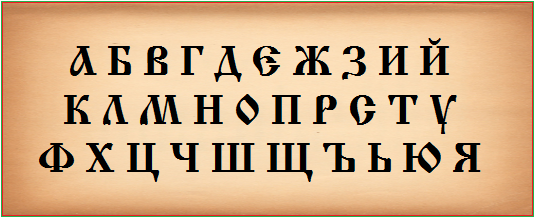 The Bulgarian language is not the easiest of languages so learning some essential words can really make things easier for you. It's worth keeping in mind that a lot of signs don't have translations in Roman letters. That includes menus in some restaurants as well, so knowing how to pronounce some letters would be a good start. We recommend that you use the Memrise App to get the basics. It's completely free and they have many courses!
If you need a quick list of icebreakers in Bulgarian, here you go >>
Needing help or directions?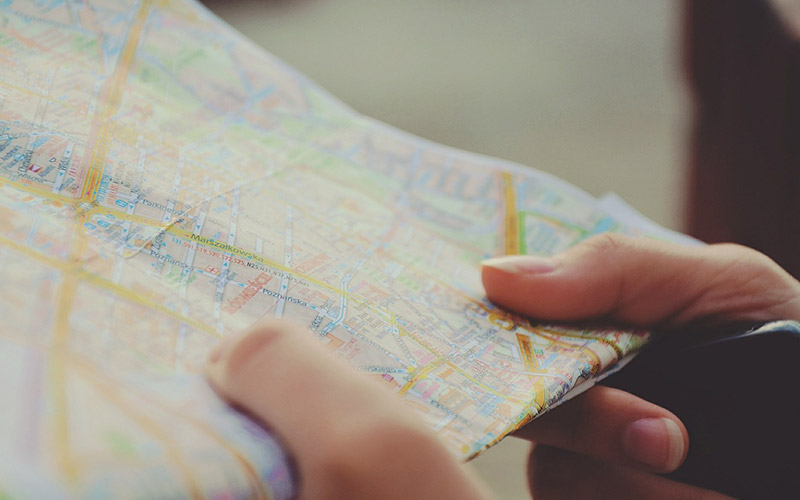 Chances are, the younger generations are more likely to speak English and will be able to help you out. Anyone above 40 will most likely speak Russian fluently so if you know Russian don't be shy!
Always carry some cash with you
You shouldn't run into too much trouble paying by card in larger restaurants and other touristic places, but in the smaller shops, bars and restaurants things can get tricky. That's why you should make sure you always have some cash with you. That's how you pay in most places and it really makes things easier.
Is it standard to tip in Bulgaria?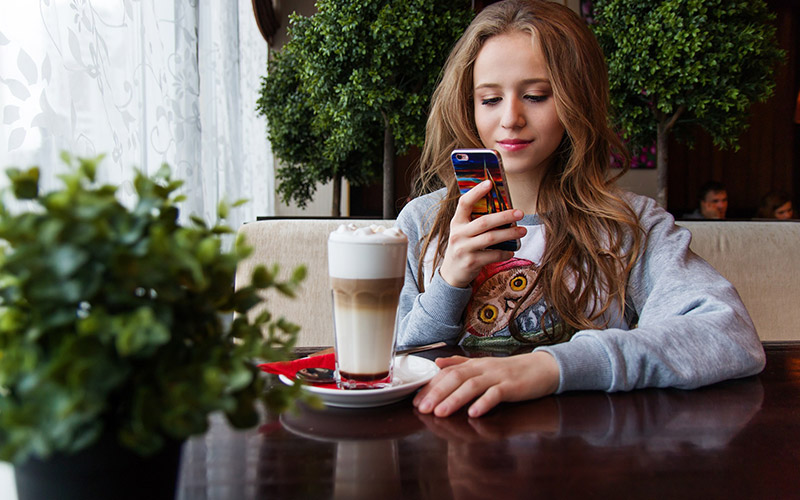 Tipping is standard practice in Bulgaria and travellers can tip around 10% of the total bill in a restaurant, provided that they are happy with the service. As for the hotel staff, porter and housekeeper you can tip them as much as a few lv or as you see fit. With taxis, it's a common practice to round up the fare to the nearest lev or leave some change.
Accommodation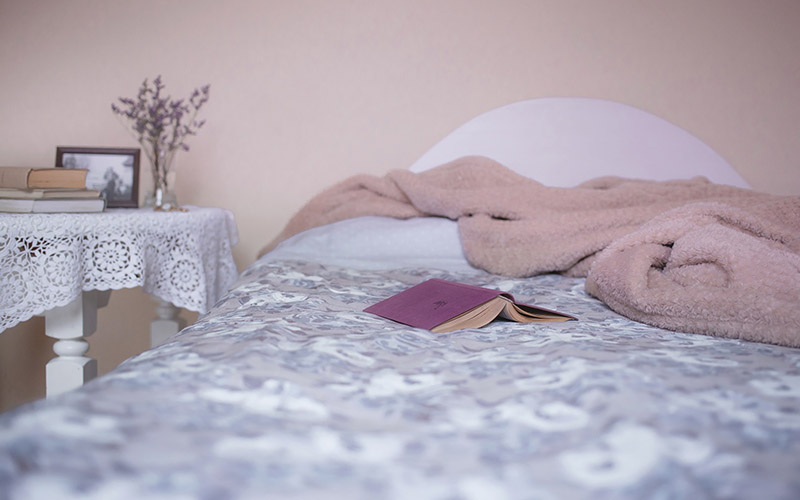 A night in a hostel will cost you around 15 leva per night and an average of around 20 leva throughout most of the country. Most hostels include linens, WiFi, and breakfast in the price. A budget hotel room with a private ensuite bathroom starts at around 50 leva. Hotels at this price range are usually 2 stars and come with free WiFi and breakfast. Booking in advance can help you save money and time. The populated areas in the mountains and generally the smaller towns and villages have guest houses where you can stay. They're usually pretty cheap (20 – 30 leva).
If you need recommendations, we've gathered a few of the best hotels in Varna based on their TripAdvisor ratings >>, or you can search Booking.com via the widget below.
What's the food like in Bulgaria (and what to try)?
Anyone who has had the opportunity to taste traditional Bulgarian cuisine will tell you there's little that can top a salad made of fresh pink tomatoes, cucumbers and homemade sheep's cheese. The same goes for our clay pot classics – there's nothing quite like the intense flavour of slow-cooked meat and seasonal vegetable stew.
Bulgarian people like to use seasonal products – basically, certain foods and meals are eaten when they're in season, at their best. They usually start their meal with a salad (like the famous Shopska salad), accompanied by a glass of rakia (a local spirit made of grapes) or in the summer – mastika (a spirit similar to the Greek ouzo). There are many restaurants all over Bulgaria where you can taste genuine, traditional food. Try the Musaka, Stuffed peppers, Banitsa (pastry with butter and cheese), Tarator (a cold soup made of yoghurt and cucumbers) or any of the cured meats and cheese platters. The prize winner? The meat specialities cooked on charcoal using skewers. Super tasty!
Learn more about food in Bulgaria and what to try while in Varna here >>
What souvenirs are good to shop for in Bulgaria?
Rose Oil
Bulgaria is one of the world's leading exporters of rose oil – in fact, many of the high-quality perfumes on the market are made with Bulgarian rose oil! Souvenir shops that sell rose oil and rose water are not hard to find – and you can bet they smell amazing! For a few ideas on how to incorporate this magical potion in your skincare routine, check out this article >>
Pottery
Pottery is one of the oldest crafts in Bulgaria. The Troyan style is considered exemplary and there are many types of ceramics you can buy and use for cooking! They are known for their vivid terracotta clay colour and unique designs.
Religious Icons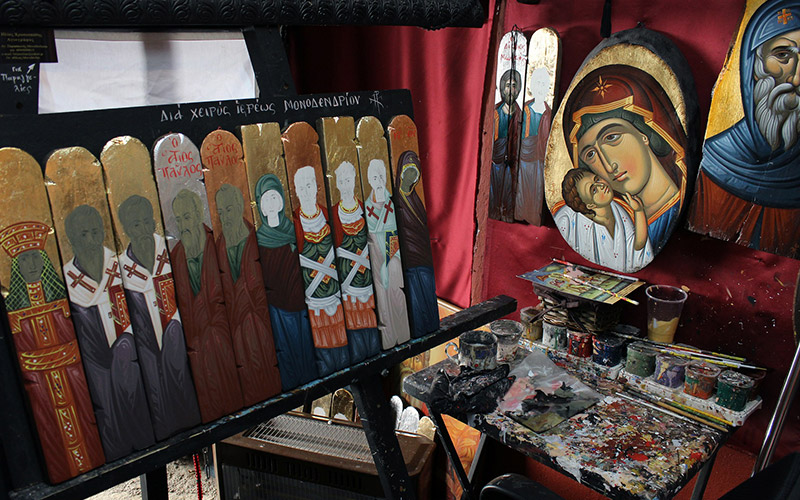 As a devoutly Christian country, Bulgaria has many incredible churches and monasteries. It makes sense that it also produces unique religious icons of all sizes and quality. You can find them in the gift shops of churches, monasteries and souvenir shops.
Money Saving Tips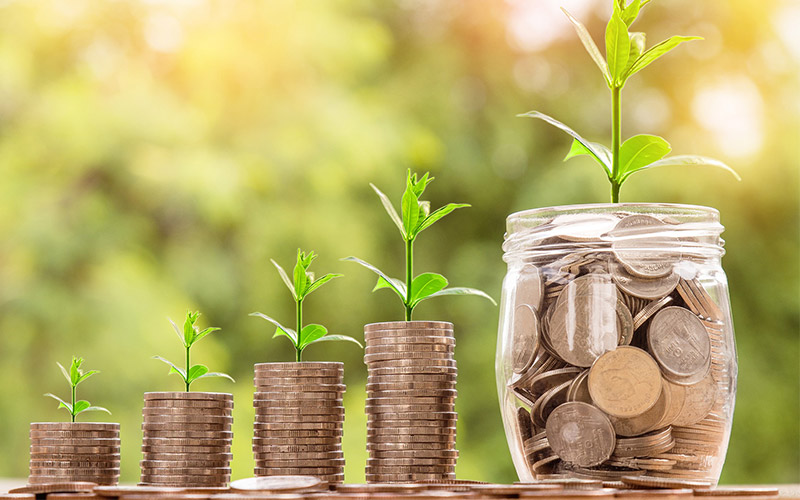 What to avoid:
Overcrowded resorts such as Sunny Beach (very overpriced)
Hotels in the centre of a city (especially if you stay in the capital Sofia)
Taxis that do not state clearly their price per kilometre (always check because this is a very popular scam)
Be wary of certain bars, because some have quite an overpriced list of drinks (trendy places visited by young people mostly). A cocktail there can cost you between 7 – 8 leva (3 – 4 euros) and although that doesn't seem much, most places not so ''popular'' will offer you the same for 3 – 4 leva (1 – 2 euros)
Some restaurants might not put the prices on all their dishes so be careful when ordering (in some cases the picture does not match the price next to it, so ask just in case)
More ice breakers and useful phrases can be found here >>
Eat at the local bakeries: Bakeries in Bulgaria have a great, inexpensive range of pastries and foods that are super tasty and make for a very filling breakfast! Try some national classics such as Banitsa (pastry with feta), Krenvirshki (pastry with sausage), the local's favourite – Mekitsa (deep-fried pastry, usually served with fruit jam). If you're a fan of pancakes then you're in luck! You'll find many options everywhere you go either with fruit jams or with cheese and ham. Best part? A breakfast like this will cost you no more than 3 – 4 leva (1 – 2 euros).
Some local phrases and words (great icebreakers!):
Наздраве (naz-'dra-ve) / Cheers – If you're ever sharing a table with a Bulgarian you will simply need to know this word! Bulgarians are known to be very hospitable and social people. They like to share their meals with friends and family and have a drink (usually our famous rakia), and it's an important custom here to say cheers and drink to health!
Човече (cho-'veh–che) / Man – If someone is a close friend of yours or the communication is very informal, you can call him choveche. It is an equivalent of the English "man" like in "What's up, man?".
Гладна мечка хоро не играе ('glad-na 'mech-ka ho-'ro ne i-'gra-e) – this basically says that a hungry bear doesn't dance. What this means for Bulgarians is that you can't expect anything from a person if you don't give them something in return, be it food, money or a favor.
За черни дни (za 'cher-ni dni) – it translates to ''for black days'' and it means you're saving or putting something away for when hard times come.
Now you know what to expect when visiting Bulgaria! Bulgaria is well known for its beautiful landscapes, unique nature and amazing sea resorts. It's also a place with a very ancient past and rich cultural heritage. Ready to explore?