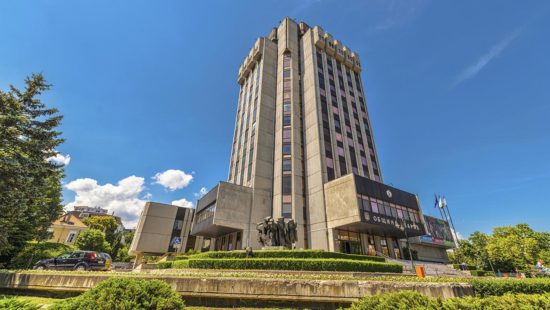 Varna Municipality is located in the central part of the city.
Due to its colossal size and central location, the building is an important starting point for both tourists and citizens of Varna. Varna Municipality is the biggest sponsor of yearly festivals, exhibitions and contests in the marine capital.
The city library "Pencho Slaveykov" is located inside the building of the municipality, and the Archaeological Museum is also in its close vicinity.