Varna City Card gives you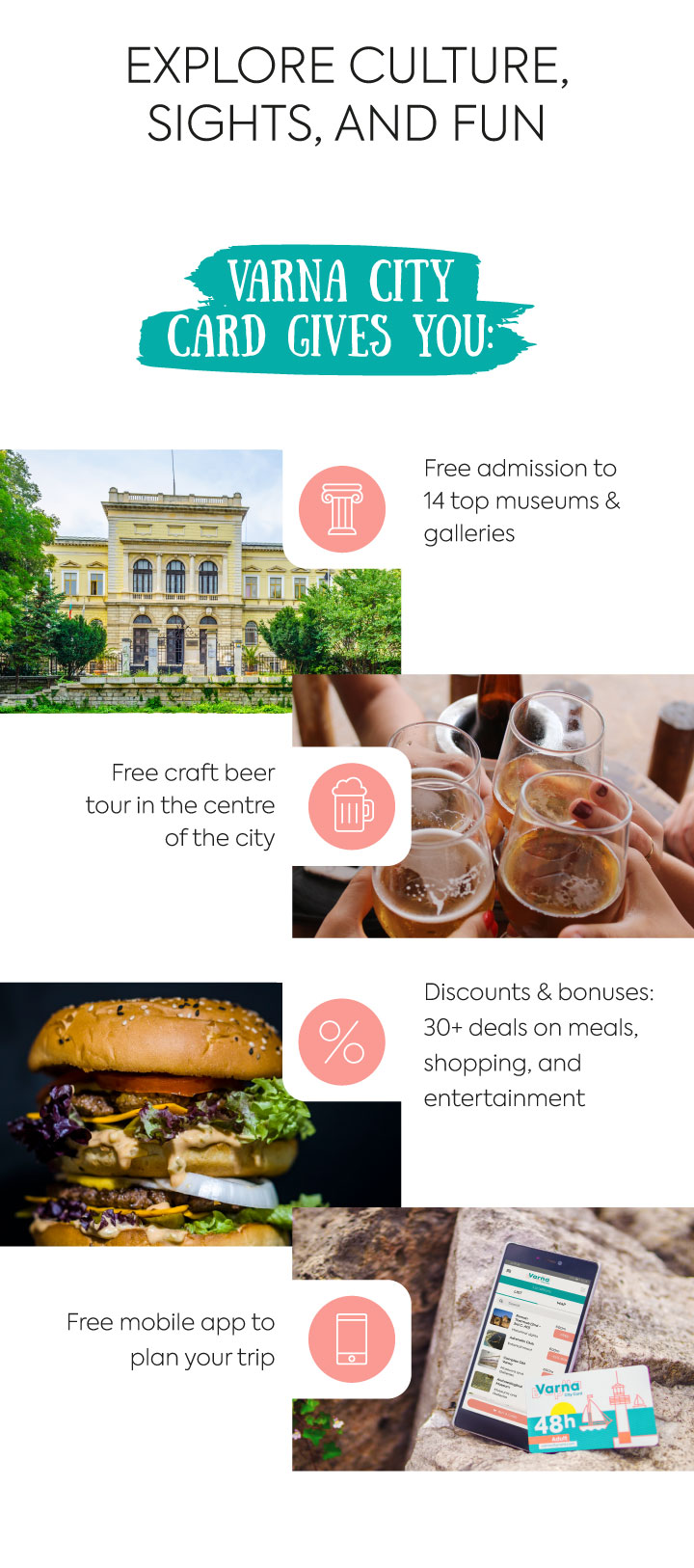 Free

admission

with City Card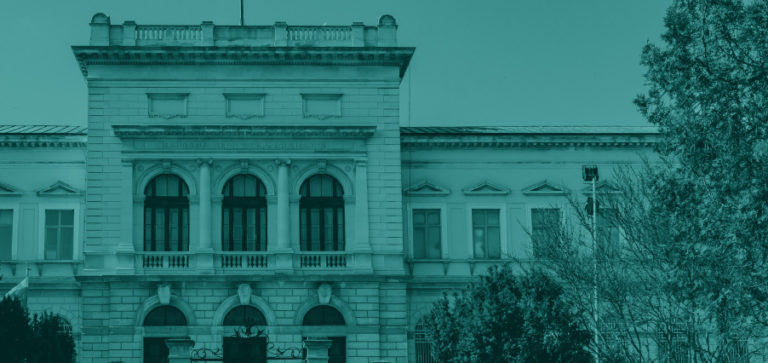 Keen on visiting Varna's most popular museums or excited to discover lesser-known spots for art-lovers? With Varna City Card you can enjoy free admission at top locations.
We've carefully selected them to create an unforgettable experience for you – from archaeological sites and museums to classic and modern art venues!
See All
Eat

&

Drink

with City Card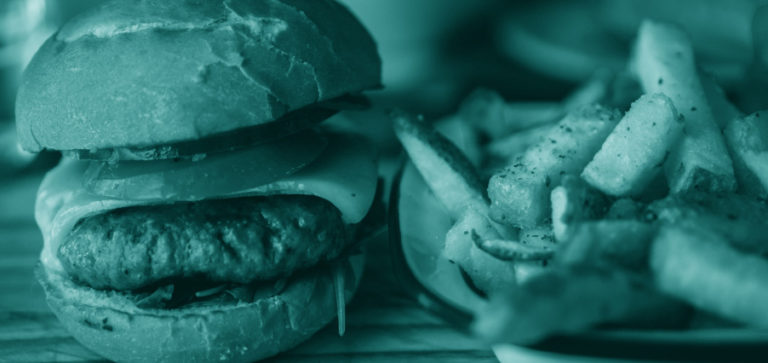 Craving something truly tasty? We've got exciting deals to complement your breakfast, lunch, dinner and night out. Bulgarian cuisine has a rich and original flavour – don't miss out on traditional dishes, but be ready to enjoy new interpretations of international classics as well.
Delicious discounts, a bonus side dish or cocktail – start exploring the taste of Varna!
SEE ALL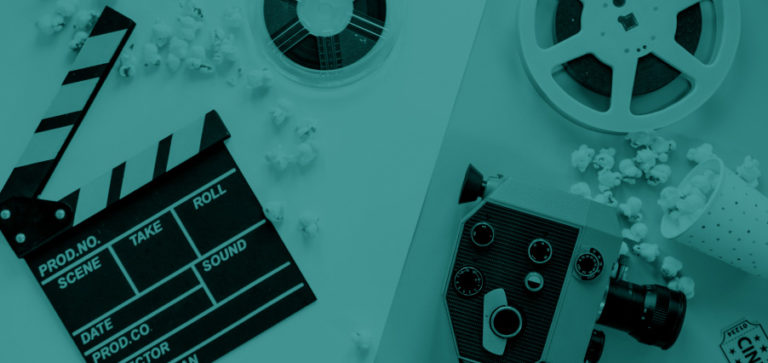 Rain or sunshine, Varna City Card will help you have fun in the most extraordinary ways. If you've already visited all the places of interest on your map, why not go find some hidden adventures and level up your experience?
Boost your adrenaline or challenge your mind – discover our selection of fun experiences in Varna!
SEE ALL
Varna City Card is available as a 24-hour pass, 48-hour pass, and a 72-hour pass, adult or adult & child. You can pick it up from various locations around the city, buy it on our website or from our dedicated mobile app.
BUY NOW
PICK YOUR DIGITAL CITY CARD
Get it 10% OFF here!

Visit a location
Visit a location from the Varna City Card programme.

Show QR
Once you're there show the QR code to the employee.

Card is activated
The employee will activate your card.

Enjoy
Plan your trip, skip queues, enjoy deals and discover everything about Varna!
Having the Varna City Card for our stay in the city was very handy. The selection of activities is very well curated, so we didn't have to doubt and spend a lot of time deciding what to do. We just walked in the valid places, and using it was very smooth. Good value. Great app design, too! I can recommend it.
Exploring Bulgaria's Sea Capital with Varna City Card was a lot of fun! They include the best attractions not just within the city, but in the surroundings as well. I also love the fact that you can use your card as a discount for some great adventures - bungee jumping and scuba diving, for instance. Varna City Card is definitely worth it if you don't want to limit your visit to the city with the beaches. If you're planning to do some sightseeing and want to save some money on restaurants, bars & shops - GO FOR IT.
Varna City Card is a lovely way not just to save on your visit, but to discover the best attractions, experiences, restaurants, bars! The discounts are very good, and the included free attractions are more than enough for you to choose from. Their app is AMAZING and super convenient - it can tell you the closest included attractions and restaurants to your current location. It's works pretty fast, I loved it! My favoite experience was definitely the ship Pinta Varna - don't miss the sunset cruise, it was the highlight of my week!
Really helpful, and saves some money. I am pleased.
Discover Varna with Varna City Card - culture, fun, and so much more!