Best Places To Take Your Children In Varna
Going on a family vacation means that you not only need to plan for yourself, but you'll also need to make sure there are enough activities to suit every member of your family. Children in particular! But don't worry because Varna – Bulgaria's Sea Capital, has more than enough places where you can go and have fun even with the littlest ones.
Here are some of our top picks of where to take your child while in Varna!
1/ Varna Aquarium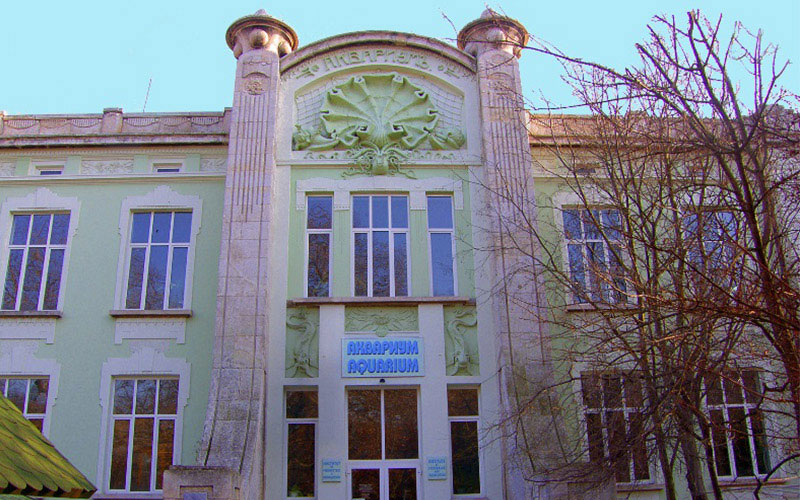 The aquarium is certainly one of the best places to visit with your child. It's very cheap to enter and it's usually very entertaining for all children. The exotic fish collection is one of the highlights of the aquarium as it gives the little ones the chance to see all kinds of new fish they've probably never seen before. Other participants in the aquarium's exhibition are examples of the Black Sea's flora and fauna which includes over 140 fish species from here and abroad.
Tickets: Adult – 4 lv, Children 3-6 years – 1 lv, Students 7+ 2 lv
Here's how to get there from the Tourist Information Centre >
2/ Varna Zoo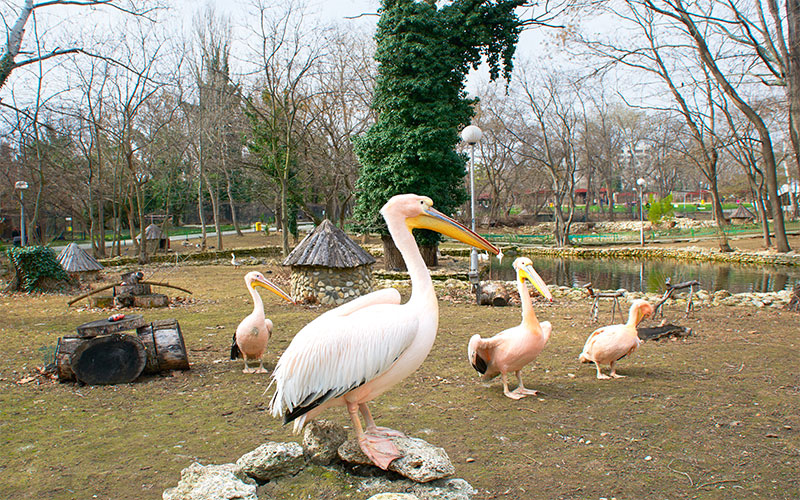 The zoo in Varna will not disappoint even the fussiest of children! There are enough animals there to keep the young ones entertained for at least an hour or two. The main attraction of the zoo is usually the tiger who truly fascinates all audiences. There is also a giant brown bear, deers, camels and some cute monkeys.
For the kids who like birds, there is a large area with a lake where they can see some rare species such as pink pelicans, black stork or a lovely swan family.
Tickets: Children under 3 – free, Students 7+ 2 lv, Adults – 3 lv
Here's how to get there from the Tourist information centre >
3/ Museum of Natural History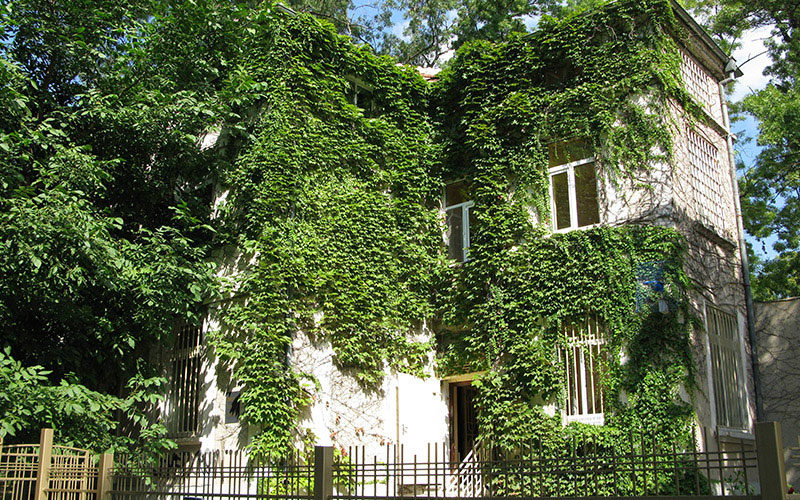 If you prefer to take your child somewhere where they can learn something new, you should definitely stop by the Museum of Natural History. This is yet another gem located inside the Sea Garden and a great chance to get to know the flora, fauna and history of the region of the Black Sea.
There is a special exhibition area inside the museum dedicated to educating students on the concept of evolution. Children will have the chance to learn more about fields such as Geology and Paleontology, Botany, Vertebrate and Invertebrate Zoology.
Tickets: Adults – 3 lv, Students 7+ 2 lv, Children under 6 – free
Here's how to get there from the Tourist information centre >
4/ Festa Dolphinarium
The Dolphinarium is one of the biggest attractions in the city and an important symbol for the Sea Capital. This is the only dolphinarium on the entire Balkans so if you do visit Varna don't pass on a chance to see one of the amazing dolphin shows. They really are one of a kind and your children will absolutely love them! The dolphins are very well trained and they give the audience quite a show, which includes several balls being thrown to the crowd.
Buy tickets online to avoid queues and to get a discount. Ticket costs vary according to the season (15-25 lv)
Here's how to get there from the Tourist information centre >
5/ Naval Museum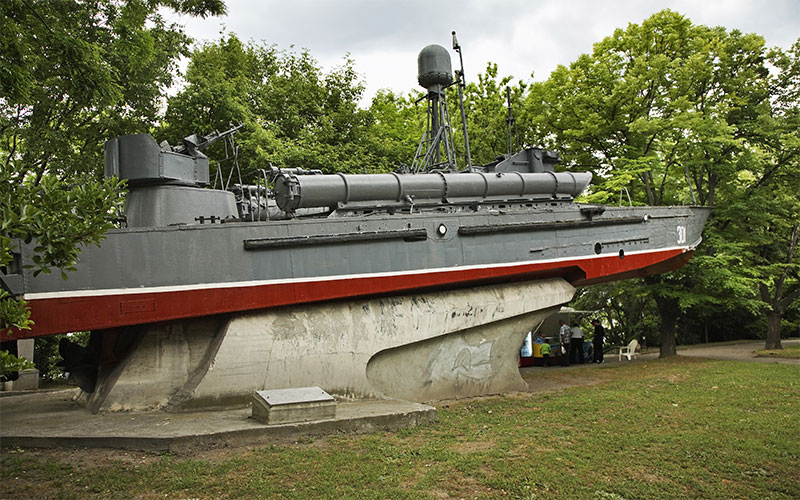 The Naval Maritime Museum contains over 100 000 exhibits (both indoor and outdoor). It's suitable for those who want to learn about the naval history of Bulgaria and those who are just curious about what life at sea is like. The exhibits include ancient anchors, sailors' and officers' uniforms, figureheads, flags, ship mines, cannons and a huge variety of military hardware including helicopters and missiles in all shapes and sizes. As you can imagine, this is absolute heaven for most boys!
The legendary Bulgarian Torpedo Boat "Drazki" is one of the highlights of the museum and it certainly is an impressive site. You can walk inside the ship and see the interior for yourself!
Tickets: Adults – 5 lv, Students 7+ 2 lv, Children under 6 – free (visit to the "Drazki" boat is paid separately)
Here's how to get there from the Tourist information centre >
6/ Astronomical observatory "Nicolaus Copernicus"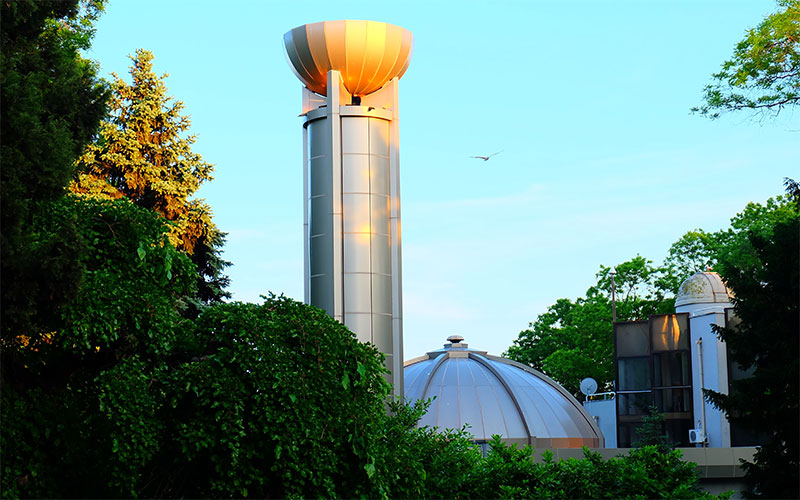 A trip to a planetarium will get most kids excited at just the thought of it. The observatory in Varna is the first of its kind in Bulgaria. From 1998 up until now, the planetarium has been visited by over 800 000 people.
The main attraction of the planetarium is without a doubt the projector inside the sky theatre which projects 5500 stars on a hemispherical dome with a diameter of over 10 meters! Special tech demonstrates the movement of the planets around the sun from a viewpoint situated 5 billion km away from Earth!
Tickets: Adults – 4 lv, Children 6+ 2 lv, Children under 6 – free
Here's how to get there from the Tourist information centre >
7/ Sea Garden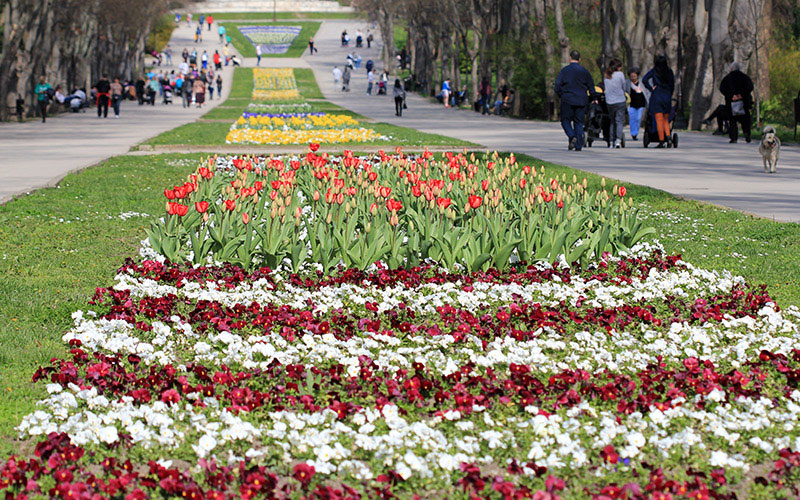 The Sea Garden is one of the most stunning places in Varna as well as one of the most frequently visited locations for locals and tourists alike. The long lanes, greenery, beautiful sea views and relaxing atmosphere make it a favourite place, suitable for the entire family. The garden makes for a perfect afternoon stroll.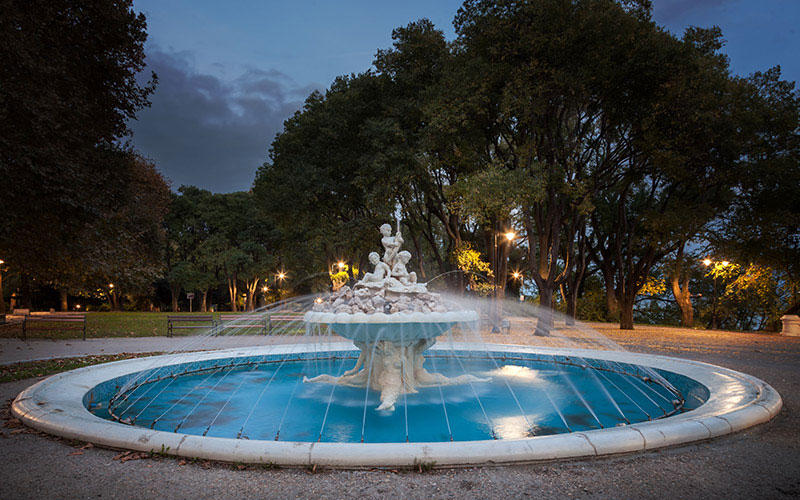 Here's how to get there from the Tourist information centre >
The Amusement Park
There is a large amusement park for children inside the garden which offers all kinds of rides, games, activities and places for snacks in a typical playground-like setting.
The Curved Tree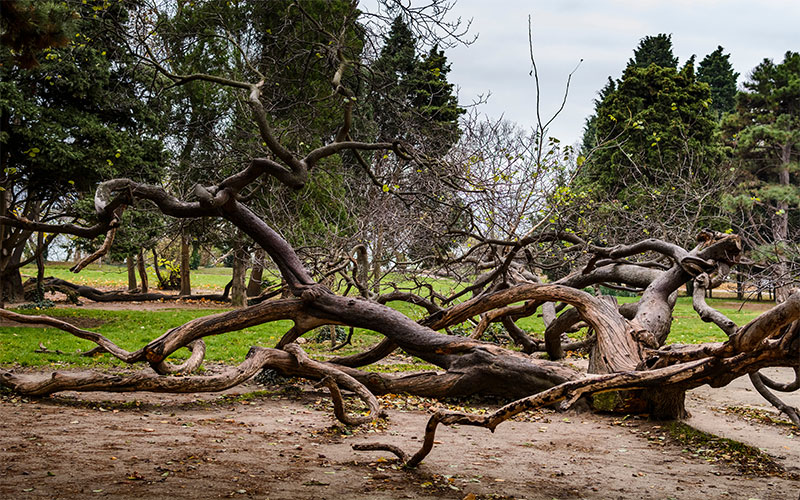 The unique shape of the tree has formed naturally and is a very popular spot for children who are often fascinated with it!
Ready to have some fun with your children while on holiday? There are plenty of options in Varna – guaranteed to keep the little ones happy during your stay here. And with Varna City Card you will also be able to save & see more!