The Most Romantic Things To Do In Varna, Bulgaria
Vacations are usually the perfect time to catch up on some romance with our partners. Varna's one of the best resort cities along the Black Sea coast, where many people come to spend their holidays every year. The city boasts with culture, entertainment, historical sites and of course, amazing beaches! But what about places where you can take your other half and enjoy your time together? The Sea Capital will not disappoint even when it comes to romance! Here are our top picks with some of the best romantic things to do Varna!
1/ Go on a romantic cruise with Pinta Varna
When it comes to romantic activities in resort cities, sea cruises tend to be amongst the most popular choices. There's just something very relaxing and bonding about witnessing the sunset over the sea with your loved one, all along with the sound of calm waves and seagulls. With Pinta Varna, you can cruise through the beautiful Varna bay on one of their attractive ships. You and your partner can enjoy 90 minutes of cruising (along with a glass of wine or champagne), all while watching the sunset over the Black Sea.
Varna City Card gives you 25% off a Sunset Cruise!
Here's how to get there from the Tourist Information Centre >
2/ Bungee jumping for 2 at Adrenalin Club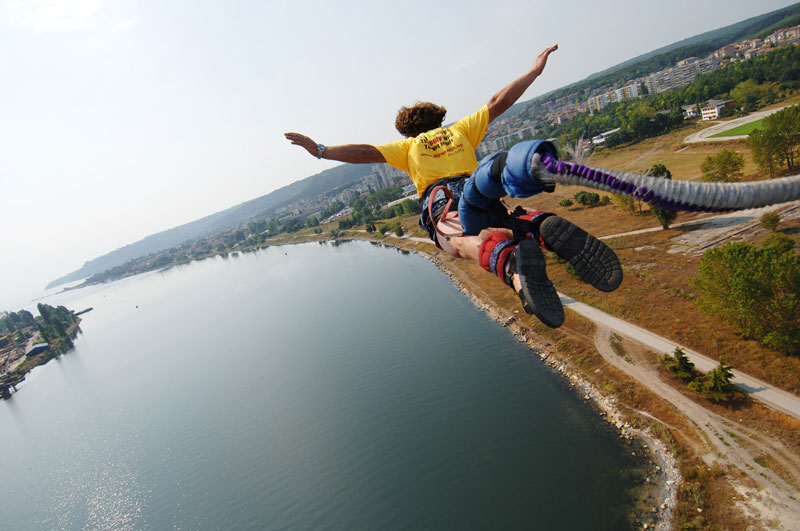 Bungee Jumping
Perhaps you and your partner both enjoy extreme sports? Why not try bungee jumping with the local extreme sports club Adrenaline. They have over 25 years of experience in organizing and performing bungee jumps from the Asparuhov Bridge in Varna. The club also engages in other activities such as parachuting, hang gliding, paragliding, bungee jumping, base jumping, rocket biking, flying and even jumping from a balloon.
With Varna City Card you get 15% off a bungee jump!
Ballon flights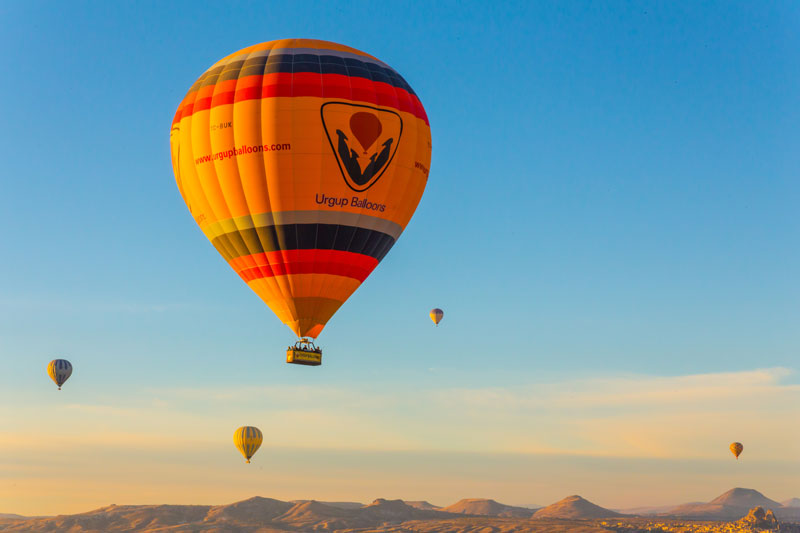 If bungee jumping proves too much for you both, you can consider a balloon flight with club Adrenaline. This is a very original and romantic gift that will certainly delight any partner. You will also have the opportunity to see Bulgaria from a bird's eye view and believe us those views are worth seeing! The events happen all year round, at different locations in the country, depending on the type of activity.
Here's how to get there from the Tourist Information Centre >
3/ Romantic dinner at a local restaurant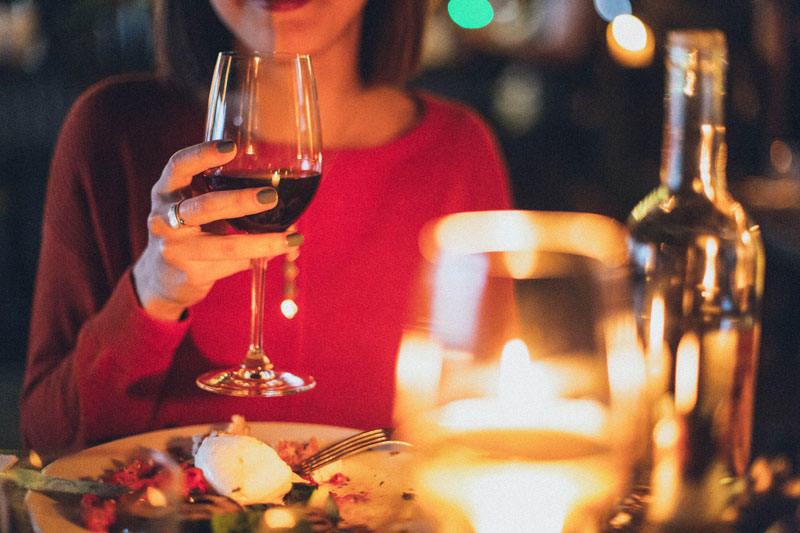 The Sea Terrace is no doubt one of the best places in Varna where you and your loved one can enjoy a romantic dinner. The setting of the restaurant is extremely elegant and cosy and the terrace offers some truly spectacular views of the sea. You can indulge in an amazing selection of local cuisine, fresh fish and seafood, as well as some Mediterranean classics. This is also a great chance to taste some incredible local wine since the Black Sea is one of the major winemaking regions of Bulgaria.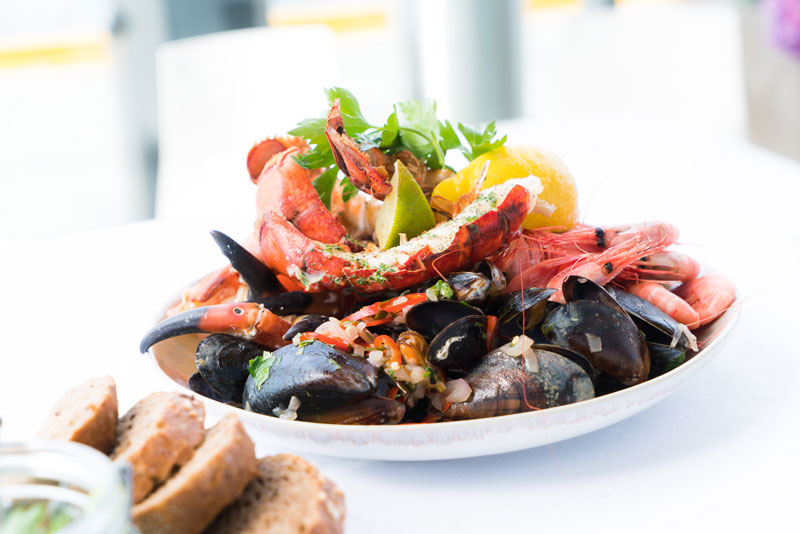 The restaurant is located along the Sea Coastal alley so you can go on a romantic stroll after and enjoy the atmosphere of Varna at night!
Here's how to get there from the Tourist Information Centre >
Fuel your romantic relationship with Varna City Card:
4/ Visit an Escape Room if you like a challenge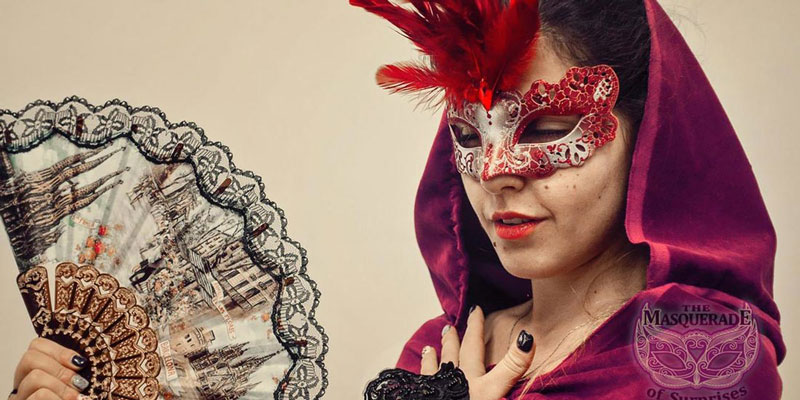 Escape Houses can be really fun and another great way to spend time with our loved ones. The Masquerade of Surprises in Escape House is no doubt one of the best escape rooms in all of Varna. It's the only place in town where you can play on 3 different levels of difficulty (junior, normal, hard) so you and your partner can solve puzzles for over an hour and choose just how much you want to be challenged! There is an English version also available so that all visitors can enjoy the game.
With Varna City Card you get 25% off at the Escape Room!
Here's how to get there from the Tourist Information Centre >
5/ Go scuba diving along the Black Sea Coast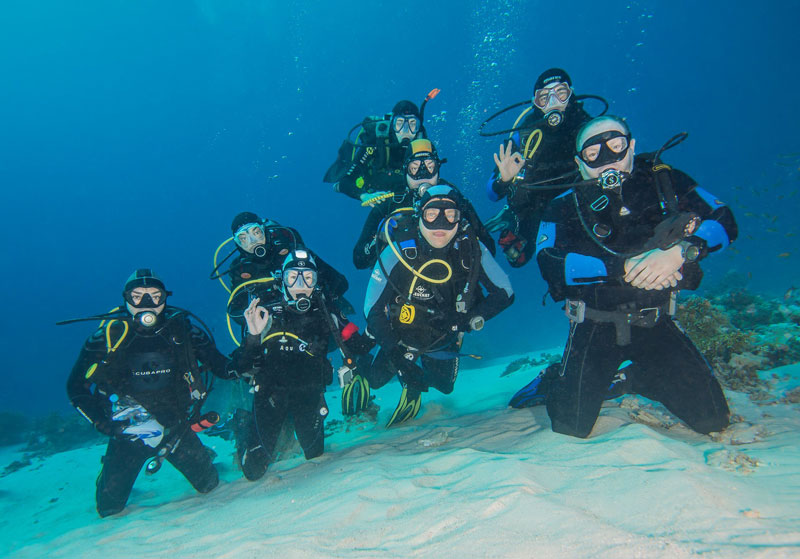 Why not take a scuba diving lesson with your partner and explore the underwaters of the Black Sea? In Baracuda Diving Centre you can learn all the basics on scuba diving as well as how to behave underwater and take care of your own safety. The instructors are very experienced and will make sure you have the most enjoyable time ever!
If you do happen to visit while the weather is not as hot as it is in the peak of the summer season, don't worry because Baracuda Diving Center will provide all the necessary equipment for diving in cold water. No reason why you should miss out on this incredible experience!
Varna City Card will give you 10% off 30 minutes of diving at Baracuda!
Here's how to get there from the Tourist Information Centre >
6/ Go up to the Panoramic Platform ''Galata''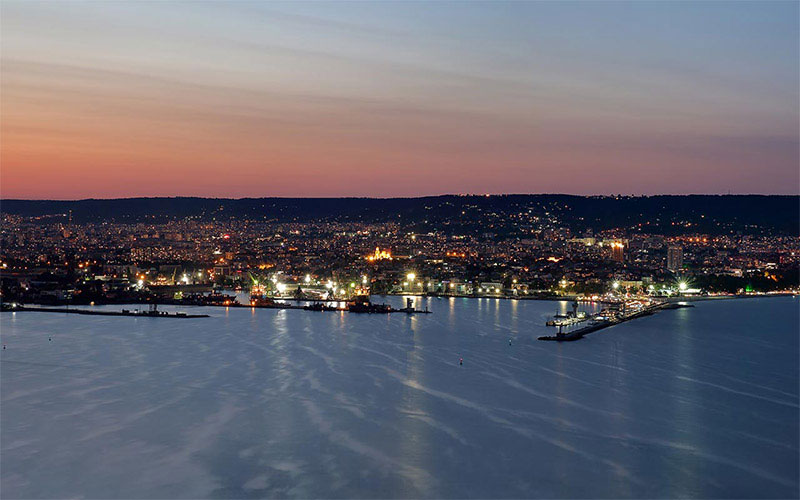 Galata panoramic site is certainly one of the most romantic places in Varna where you can enjoy truly incredible views of the entire city and the Black Sea. The beautiful spot is located about 2 km from the centre of Varna and it's quite popular amongst locals, especially in the warm months. People go there to relax, socialize and enjoy the infinite beauty of the seaside. For better visibility of the panorama, there are benches and binoculars on site.
Why not enjoy a picnic there? That's right, a lot of locals pack some food and head to the panoramic site. It's the best kind of dining with a killer view for sure!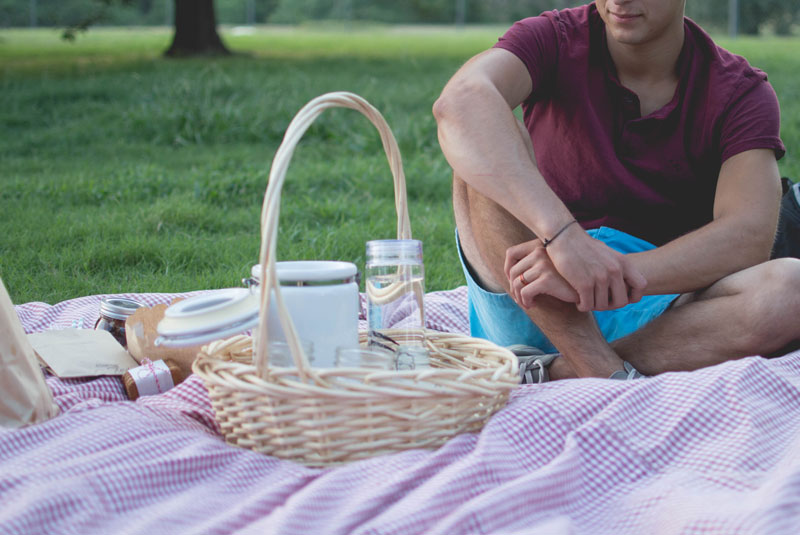 Here's how to get there from the Tourist Information Centre >
7/ Enjoy a romantic stroll down Varna Port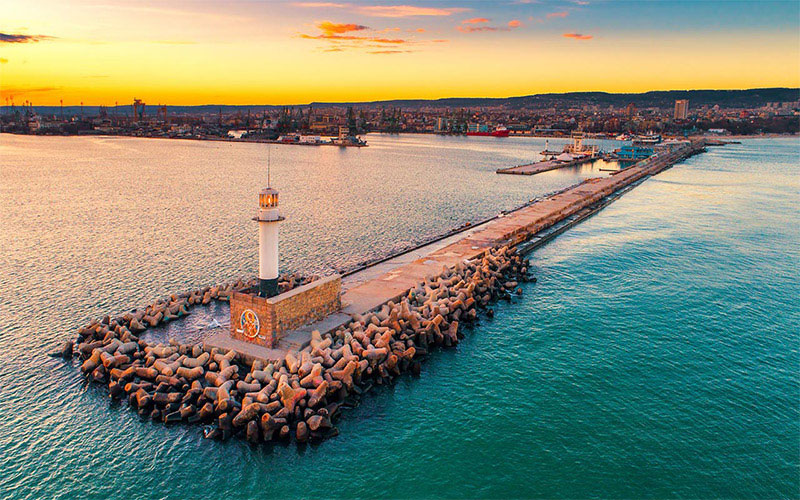 The Port of Varna is another great place to stroll down with your partner and enjoy some time together. The port is a very popular spot for recreation and the locals often come here just to spend time with their loved ones, walk around, socialize or sit at one of the cafes and restaurants there.
There's a pedestrian zone inside the port complex with many shops, cafes, restaurants, night bars and yacht clubs. You can taste fresh fish caught from the Black Sea and you can bet it's delicious! At the end of the pedestrian zone, you'll find the St. Nikolas Lighthouse. It's no doubt one of the most romantic places in Varna. There's a wonderful view of the Varna Bay from there and you can watch the sunset which makes things even more romantic.
Here's how to get there from the Tourist Information Centre >
As you can see there are more than enough places around Varna that you visit and catch up on some romantic time with your partner! Make sure to make use of them the next time you vacation in the Sea Capital!