Here's How To Find Cheap Flights To Varna, Bulgaria
If you're planning a trip to Varna, finding the right flight can make a big difference to both your budget and overall experience. Planning and researching are often an essential component when organizing a trip. This is exactly why we've gathered some useful information regarding flights to Varna and airlines which operate from and to there.
Why visit Varna?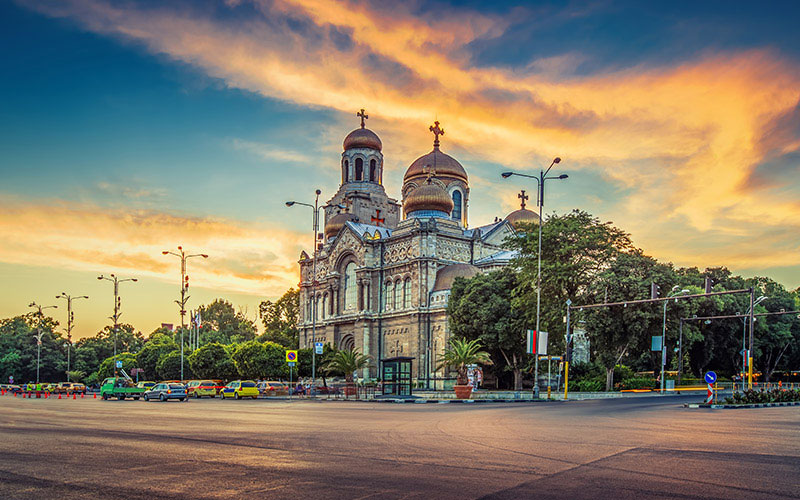 The hottest months in Varna are usually July and August, with temperatures around 30 – 35°C. This makes it the perfect destination for your next summer vacation.
The region of Varna (including Golden Sands and St. St. Constantine and Helena Resorts) is well-known for its incredible nature, amazing clean beaches and hot mineral springs. The resort Golden Sands is known as "The pearl of the Bulgarian Black Seaside".
Varna is the cradle of the oldest European civilization. In the city, you could see the original artefacts of the oldest gold treasure in the world, dating back to 4600 – 4200 B.C.
Bulgarian cuisine is exceptionally diverse and delicious, consisting of various salads, meat specialities, stews, and other starters and dairy products. In Varna, there are many traditional Bulgarian restaurants and wineries where you can enjoy national classics as well as fresh, local fish.
Using Search Engines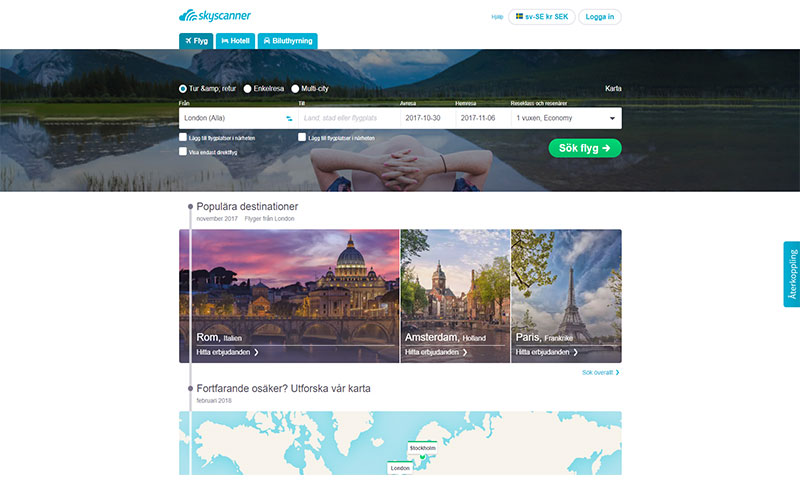 If you're looking for flights to Plovdiv, let Skyscanner do the legwork. They're pretty good at finding the best flights at the best prices. All you need to do is tell them when you want to fly, and where you want to fly from. They scan the web to find out what's available, ranking flights by price so it's easy to see which airline is offering the best deal. You can filter flights by departure time, airline, and a number of stops to find the perfect flight for you.
Not sure when exactly you want to book your flight?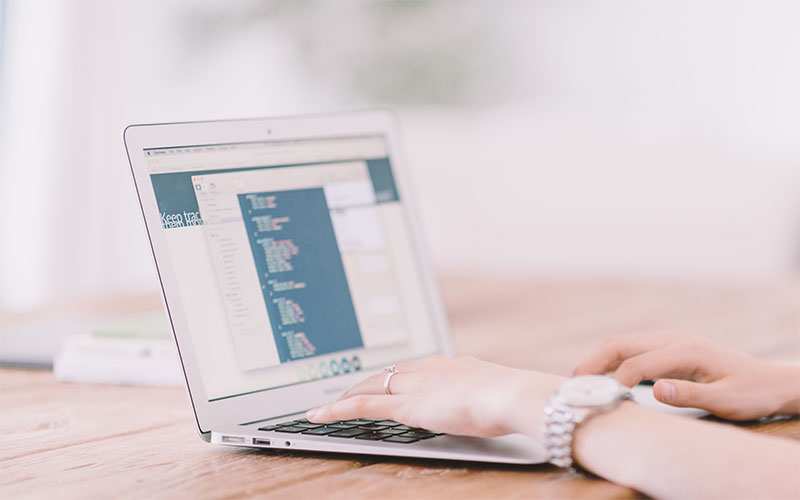 If you're feeling flexible you can get even better deals by broadening your search. Use the 'whole month' and 'whole year' function to find out which days are the cheapest to fly. When you type in 'United Kingdom' as your departure point they'll show you which British airports offer the best value flights.
If you see a flight you like the look of, but aren't ready to book, you can keep an eye on it with their 'Price Alerts' feature.
Airlines that fly to and from Varna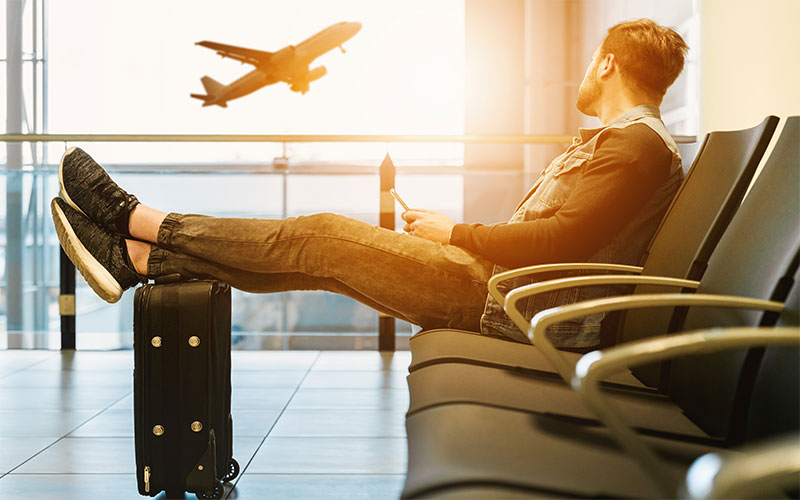 Direct from the United Kingdom:
Other airlines:
Average price for tickets on the territory of Europe and the European Union
The average price for aeroplane tickets to Varna on the territory of Europe range from 200 – 300 euros (for two-way tickets). This includes countries such as the UK, France, Spain, Netherlands, Hungary and Sweeden.
Average price for tickets outside of Europe and the European Union
The average price for aeroplane tickets to Varna outside of Europe ranges from anywhere between 500 – 100 euros, depending on how far away the country is.
Where to stay?
Now, your plane tickets booked, why not search for accommodation? Get started with the help of the Booking.com widget below!
Varna provides a wide range of flight options, connections and routes so you'll have no trouble making your way down here. When you do make sure you enjoy everything that this beautiful city has to offer!