How To Plan Your Trip To Varna, Bulgaria
Varna is one of the most beautiful and popular sea resorts on the Bulgarian Black Sea coast. It's no surprise that every year more and more tourists choose to spend their summer vacation lounging on its beautiful beaches and enjoying its rich culture, nightlife and delicious cuisine! Want to be a part of this adventure?
Knowing how to plan and organize your trip can really make a difference and it can save you a lot of headaches along the way. Here are some of our best picks and pieces of advice on how to plan a trip to Varna!
Deciding when is the best time to visit
Summer vacation
Varna is a major sea resort bursting with life and tourists in the summer. If you're looking to have a holiday in which you can spend your days lounging on the beach, enjoying delicious seafood and drinking cocktails, then the best time to visit will be during the summer months (from June to mid-September). Since summers in Bulgaria are typically long, a lot of people choose to go on vacation there during the month of September when the tourist flow is lower and the prices are relatively cheaper compared to the high season.
Culture & Entertainment
If you're not the biggest fan of the beach, don't worry because Varna has another equally attractive side! There's plenty of cultural places to visit such as museums, galleries, opera houses and summer theatres, and there are also different events happening all year round! The Sea Garden is an emblem of Varna and a beautiful place to walk around and relax. As for nightlife and entertainment, you will be spoiled with choice! There are countless bars, restaurants and pubs that offer a genuine taste of Bulgarian culture and food, as well as international cuisine and even some experimental styles.
Planning your trip – Important things to consider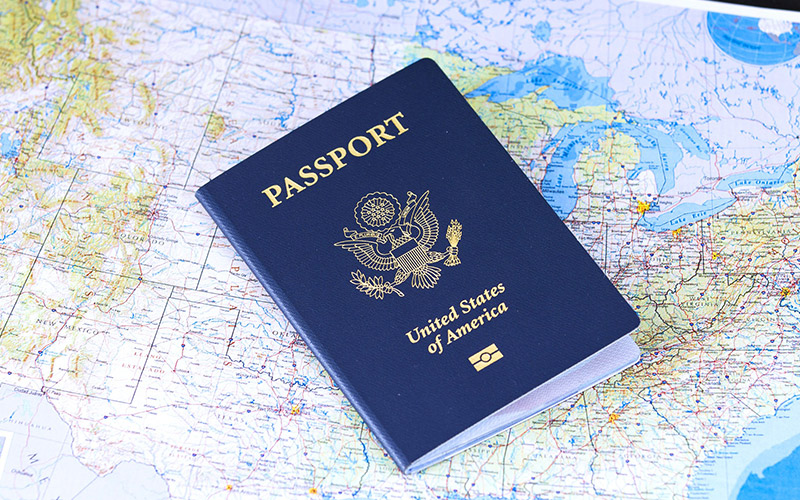 Visa
If you're visiting Varna with the purpose of leisure you probably won't need a Visa for the duration of your stay. If you're going to be entering Bulgaria from outside of the EU it's a good idea to check with your local embassy if there anything you need prior to travelling.
Money
It's worth knowing that although Bulgaria is in the European Union, it is not part of the Eurozone. This means the country uses its own currency – Bulgarian Lev (BGN). What's the exchange rate around here? 1 Euro will get you close to 2 levs and for the British folks, it's around 2.30 levs per pound. You can find more about money & ATMs in Bulgaria here >>
Insurance
When it comes to insurance do check about your options with your health care provider prior to travelling. It's always a good idea to purchase travel insurance in case you have to visit a hospital in Varna.
Carrying cash
Always have cash on you: Don't rely on card payments being available everywhere. Make sure you always carry some cash with you, especially in smaller establishments.
Choosing an airline and booking your flight
When booking your flight it might be a good idea to use the same airline for the entire trip since 2-way tickets bought together usually end up cheaper. Ticket prices for Varna during the summer months can get pretty expensive so booking your flight 2-3 months in advance can really help ease up your budget.
Accommodation: Finding a place to stay
Consider check-in time
Find out the check-in time for your hotel/apartment in advance in case you're catching an early flight, so that you can plan how to spend your morning in Varna (most hotels check in at around 2 – 3 pm).
Consider renting an apartment for your stay
This will give you the option of cooking for yourself and saving a bit of money.
Location
Choosing a place to stay that is located in a more central spot close to bus stops, shops and banks can really make things easier for you, especially if it's your first time visiting. Varna is a big city!
Know what to expect from the hotel
Check what's included and what is not. Is breakfast included, do they provide towels? This will help you know exactly what you need to bring with you so you don't have to spend extra money. Bring your own adapters and power strips that turn one electrical outlet into six – it's always handy around here.
Why not check out some of our partners?
Sorry, no posts matched your criteria.
Or, you can find the perfect stay on Booking.com with the help of the widget below!
Consider buying a pass that lets you visit the museums and other local establishments
If there's one thing you should know about Varna is that it's far more than just a seaside resort. Its historical past and rich cultural heritage are on display across the city in various museums, galleries and sights and it's certainly a unique experience to visit them!
Varna City Card gives you free admission to 10 museums, galleries and historical sights! You will also get discounts at various bars, restaurants and other local establishments. It's a simple way to see more, while paying less. It gives you the opportunity to experience the history, culture and tradition of an ancient city that has existed for over 6000 years!

But that's not all. Varna City Card also lets you experience the modern, lively and fun side of Varna through its many bars, restaurants and other entertainment places such as diving clubs, aqua and wakeboarding parks. So whether you feel like going for a SPA day, enjoying an escape room game with friends or even joining in on a pirate party on a cruise ship, you'll find there's plenty of fun things to explore with Varna City Card!
Research the music, food, wine venues and things to do while in Varna
Do research about your venues of interest. Where is the best seafood restaurant to try fresh, local fish? Where can you find the best mojitos in town or where is the best place to dance the night away? TripAdvisor is a great place for this kind of research. You can read the reviews of other visitors and they are usually very helpful! And if you're looking for ready-made itineraries, we've got you covered! Check out our food guide and entertainment guide to Varna!
Create a list of landmarks you want to see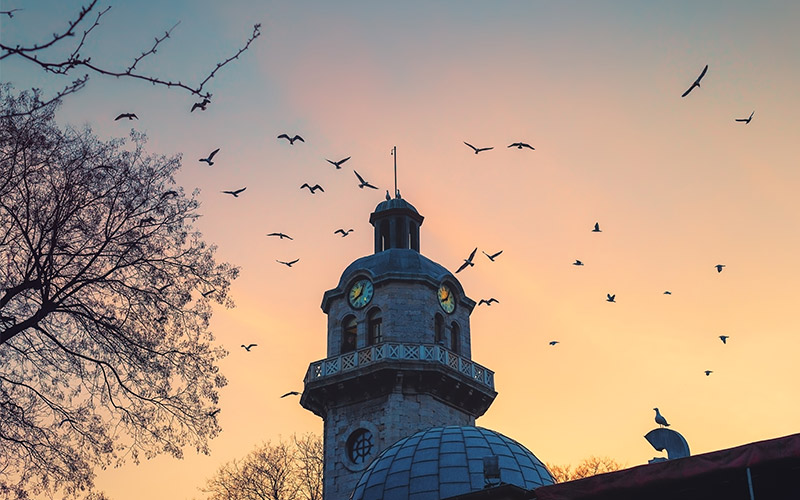 Making a list of all the landmarks that are of interest to you can really help organize your time. Absolute must-visit places are Varna's Sea Garden, the Dolphinarium, the Cathedral, the Archaeological Museum, the Sea Port and the Coastal Alley. Check out our Sightseeing section for more ideas >>
Get to know the public transport in Varna
If you have a smartphone you'll find it easy to navigate through the city using an app such as Google Maps. Another very useful and popular app in Bulgaria is Moovit – it's super easy to use and pretty accurate when it comes to bus stops and directions in general.
Travelling by taxi around town can be a very convenient and relatively cheap option, however, be wary of taxis that do not state clearly their price per kilometre (always check because this is a very popular scheme). You can find more detailed information about taxis in Varna here >>
Renting a car is your best option if you intend to go on day trips out of the city. Top Rent-A-Car offers a variety of vehicles and their staff will help you pick the best one according to your needs. The high level of professional service will make your stay go as smooth as possible! You can book via the widget below – and don't forget that with Varna City Card you get 10% off a car rental!
Figure out how you're getting from the airport to the hotel/apartment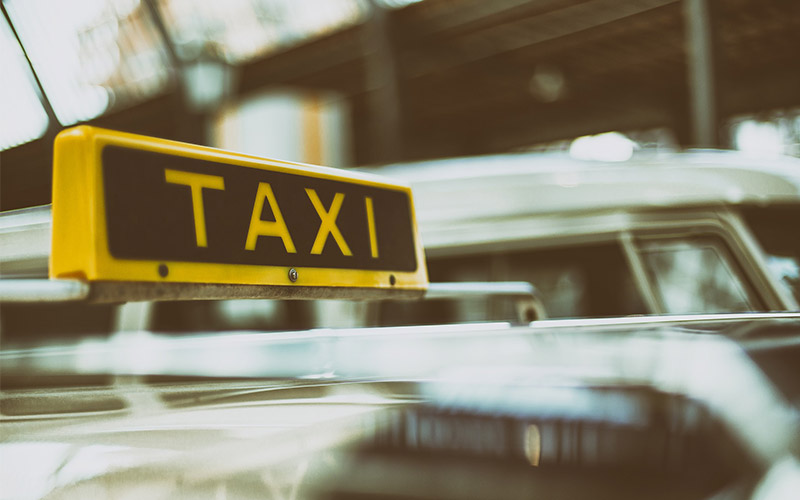 There are several options for making your way to the city from the airport. You can use public transport (Bus 490) which will drop you off in the centre of Varna. For more info visit the official website of the airport. 
You can also rent a car from the car rental desk at the airport from Top Rent-A-Car.
Get your mobile phone plans in order
Check with your mobile carrier if there will be any extra charges for making calls abroad and using data and what they are. This can help you avoid receiving a large bill once you get back.
The weather and how to dress according to season
During summer the temperatures in Varna reach over 30 °C so if it's then you're visiting you can easily pack all your best summer clothes! Autumn and spring hold a mild temperature average of 15 – 20 °C while winter can get pretty cold (6 to -2 °C) so you will need to dress up well.
Learning a few words in Bulgarian and using a translation app can take you a long way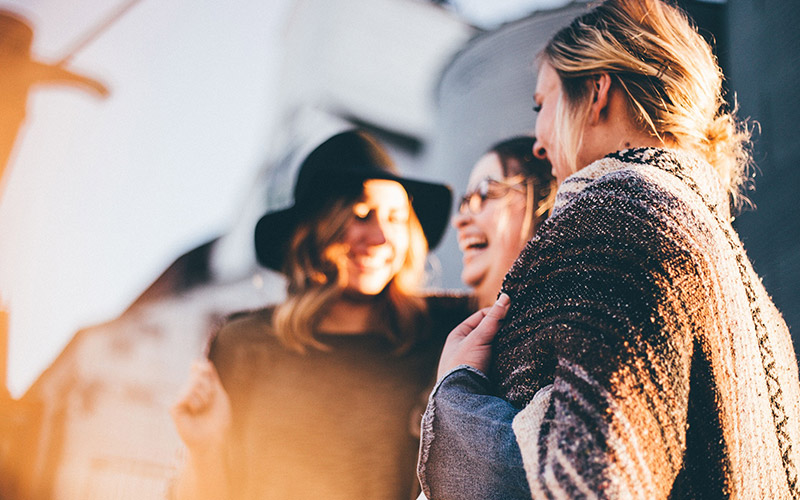 Learn the basics of the language (at least a few words and phrases), it can be a really good icebreaker when communicating with others and it will also help you get around town and shops/restaurants. Need some icebreakers? Here are some useful phrases in Bulgarian >>
There you have it! Now that you know how to plan your trip to Varna and have the best experience possible while there, there's no reason why you shouldn't book a ticket & Varna City Card right away!