Why You Should Consider Bulgaria As Your Next European Destination
Bulgaria is no doubt one of Europe's best-hidden gems. The country is well known across the Balkans for its beautiful nature, amazing beaches, ancient history, and delicious cuisine. And although Bulgaria's growing in popularity among foreign tourists every year, it is still relatively unaffected by mass tourism, making it a much preferred (and affordable) holiday destination for many. So why visit Bulgaria? Here are our top reasons that are guaranteed to make you fall you in love with these mysterious, foreign lands!
1/Nature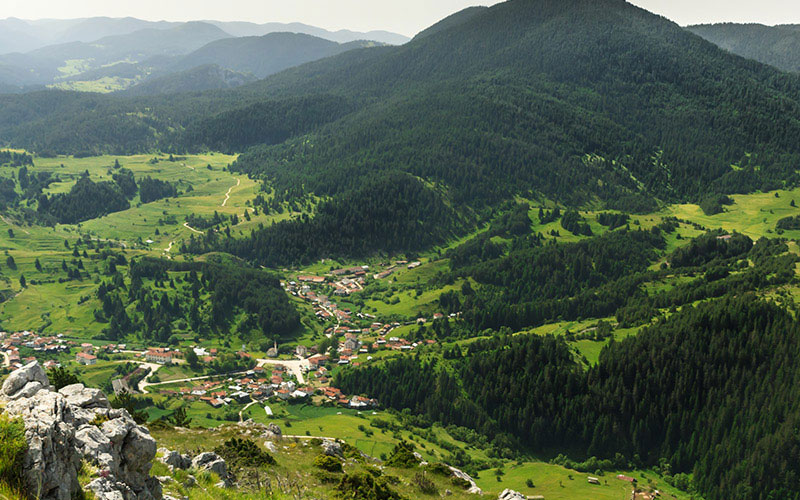 Bulgaria has many territories which have remained in their natural state. The unique flora and fauna of every region have greatly contributed to the incredible biodiversity that we see today. The country has over 16 biosphere reserves that all offer wonderful conditions for ecotourism. Inside the natural reserves live many rare and protected species of plants and animals. The fauna here is actually estimated to be around 14% of the total number of registered animal species in Europe (over 13 000 species)!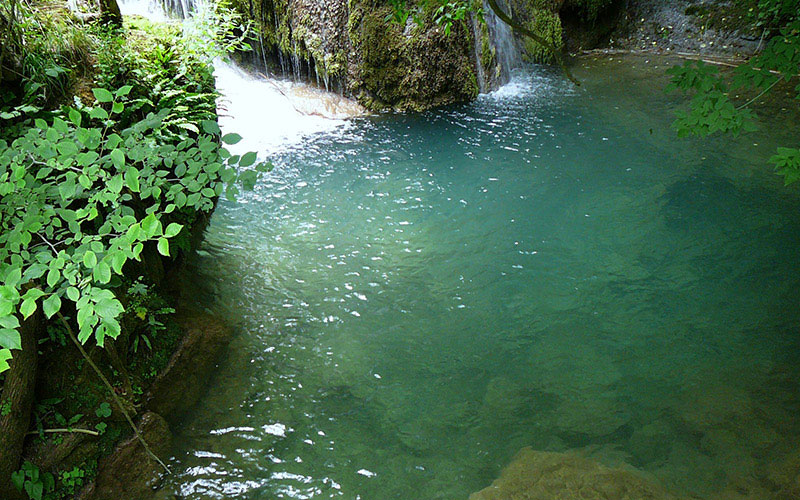 There is also a great diversity of herbs and healing plants growing across the mountains. The locals have used them for centuries, both for culinary reasons and as natural medicines.
UNESCO World Heritage Sites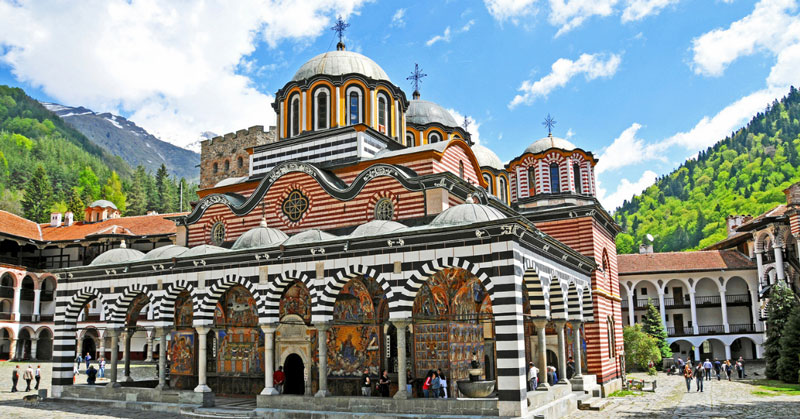 That's right! There are over 10 UNESCO World Heritage Sites on the territory of Bulgaria today and many of them are indeed connected with nature. Some of the most well-known ones are Rila Monastery and Pirin National Park.
The Rila Monastery is regarded as one of Bulgaria's most important cultural, historical and architectural monuments and is a key tourist attraction for both Bulgaria and Southern Europe. The area inside Pirin National Park is a great example of the unique flora and fauna of the country. The park is packed with alpine areas, glacial lakes, caves, waterfalls and is home to many endangered plants and animals.
2/ Beaches
Beaches in Bulgaria have long been praised across the Balkans for their beauty. In fact, many visitors from neighbouring countries choose to spend their summer vacations along the Black Sea coast. Some of the most popular places such as Sunny beach have becomes rather overcrowded and expensive which is why more and more people are searching for better options.
Varna – one of the most preferred vacation destinations along the Black Sea coast
The resort city of Varna has grown one of the most preferred places for a vacation along the Black Sea Coast. The beaches are simply amazing, the culture and nightlife are blooming all year round and the surrounding region provides some great options for day trips.
What you can do in Varna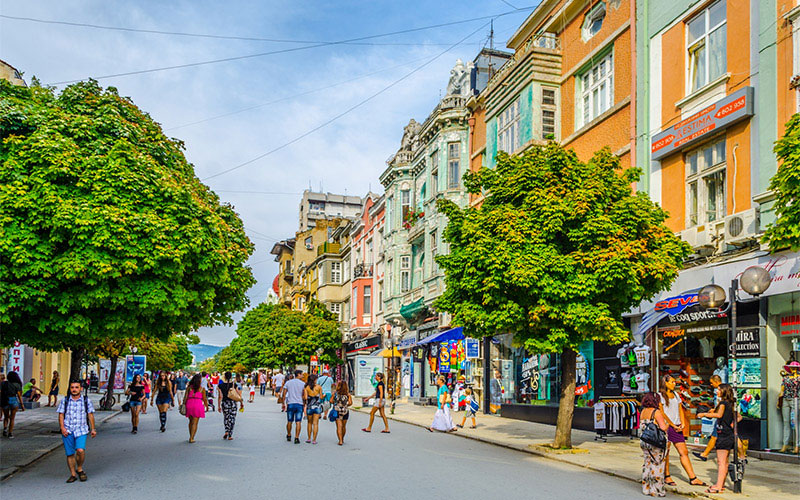 Other than amazing beaches, Varna can also delight its visitors with a beautiful Sea Garden (a large landscaped park), a dolphinarium, countless bars, restaurants, cafes, night clubs and many unique museums and galleries where you can learn all about the history of Varna. The city also happens to have many incredibly well-preserved Roman ruins that you can still see today.
The region around Varna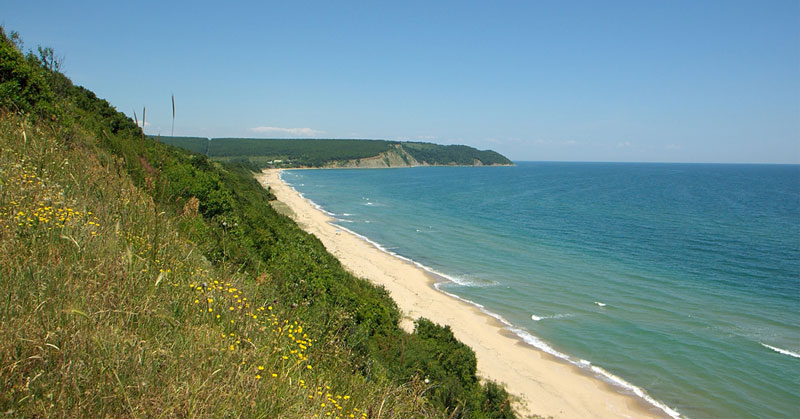 If you're more of a fan of camping and wild beaches, you'll find the region around Varna to be full of great spots. Places like Irakli, Kamchia, Shabla and Bolata bay and all great for wild, untouched nature with many wild beaches (some even part of protected reserves).
You can find the most beautiful beaches around Varna here >>
3/ History
Bulgaria's mild climate and fertile soil have attracted settlers since ancient times. Because of its location at the crossroads between Asia and Europe, many different cultures have influenced Bulgaria. Amongst the most notable ones are the Thracians who once roamed the lands of Bulgaria.
They are known for their incredible craftsmanship of gold and all sorts of objects, as well as winemaking tradition that began with them. They worshipped pagan gods and left a substantial amount of cultural heritage that can still be seen to this day, on display in many museums and sites across the country – the Archaeological Museum in Varna is just one of them. 
The Roman Empire doesn't fall much far behind. Once they took over the lands of Bulgaria, they built many amazing and unique structures, such as stadiums, baths, amphitheatres, and administrative centres. Many of them are still standing today, with some even being in use such as the Ancient Roman Theatre in Plovdiv, which is a popular venue for concerts and plays.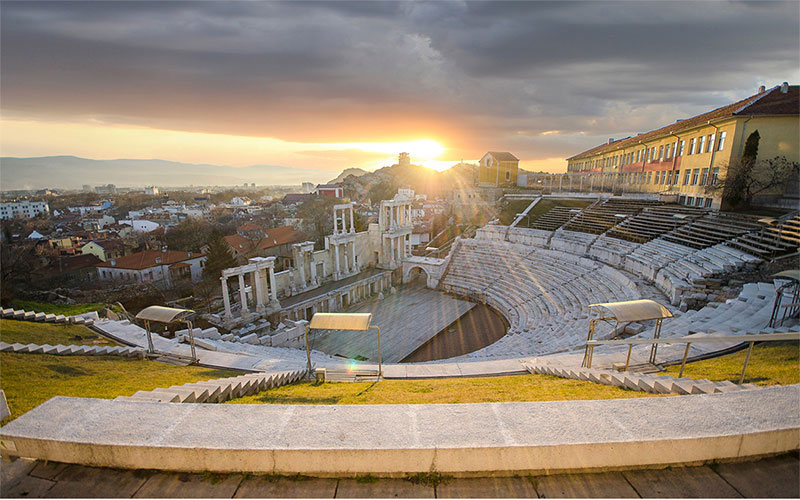 4/ The Locals
Bulgarians are generally very hospitable and will love to share their culture, knowledge and food with you. Around here socializing is often prioritized and things like having a meal with someone or going for a coffee, are all very important bonding rituals. What are the local like around here? For starters, Bulgarians are the direct inheritors of over 6000 years of history. They are well educated on their origins and pride themselves in their ancestor's resilience and creativity throughout centuries of war, adaptation and prosperity.
Take Plovdiv as an example of this. The city's often referred to as the cultural hub of Europe due to its lively scene, vibrant culture, events, people as well as the rich cultural heritage and history of the city. The locals here have even created their own unique philosophy called "ailyak''. To be "ailyak" means to enjoy life as much as possible every day and make time for the simple pleasures in life.
What does that mean? Going out for a coffee, taking a long walk, enjoying a conversation with a friend over a beer or just basking in the sun. You can bet the locals here practice it, and they sure take their time. Bottom line is, Bulgarians are very friendly, laid-back, sociable people who will enjoy showing you their town and telling you all about Bulgaria.
5/ Customs, traditions & celebrations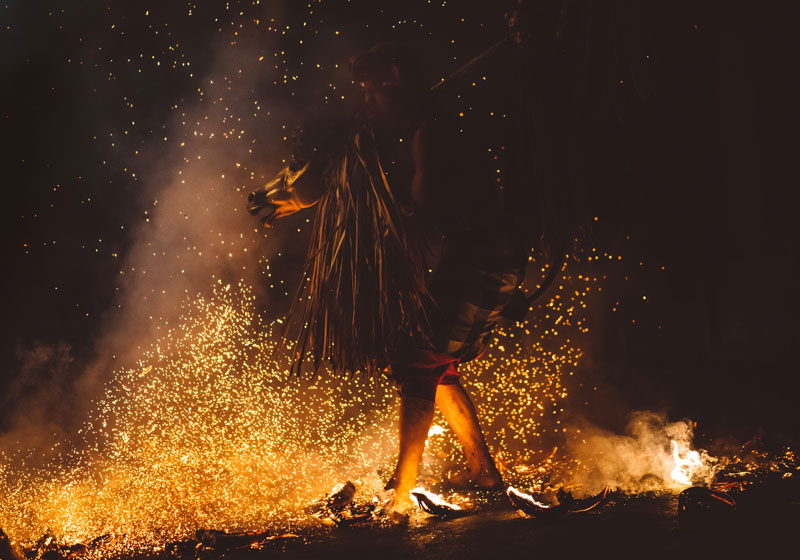 The culture of Bulgaria is based on an interesting blend of Thracian, Slavic and Bulgarian traditions, along with the influence of the Eastern Orthodox Church. Many ancient customs remain, such as Thracian fire dancing, which is recognized by UNESCO as an Intangible Cultural Heritage.
National Independence Day
Bulgarians celebrate in various ways, but one of the most iconic ones include their famous independence day on March 3rd. The National holiday is celebrated with people walking up to the Memorial of Liberty on Shipka Peak. On this day, remembered in history as Bulgaria Liberation Day, everyone celebrates the country's freedom after 5 centuries of Ottoman rule.
Baba Marta
One of the most highly valued customs in Bulgaria is called Baba Marta starting on the 1st of March and celebrating the beginning of spring. This is an old pagan tradition that remains almost unchanged today. Family members, relatives, friends, and colleagues give each other white and red tassels, called ''martenitsa'', with wishes of health, luck and happiness.
Easter
The date of Easter isn't set every year, but it's always a national holiday. Bulgaria is an Orthodox Christian country, meaning that Easter is one of the most important periods of the year. Easter traditions around here involve egg colouring, egg breaking and baking of Easter breads. It's certainly an interesting time to be in Bulgaria and see it for yourself.
6/ Bulgarian cuisine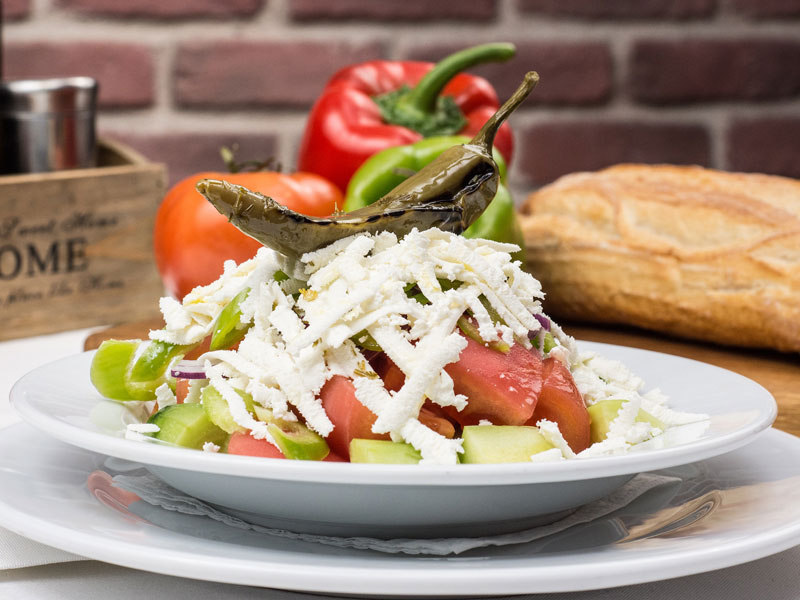 Bulgarian cuisine is something truly unique. Anyone who has had the opportunity to taste traditional Bulgarian food will tell you there's little that can top a salad made of fresh pink tomatoes, cucumbers and homemade sheep's cheese. The same goes for our clay pot classics – there's nothing quite like the intense flavour of slow-cooked meat and seasonal vegetable stew. But why does Bulgarian food taste so amazing? We're pretty sure it's got something to do with the unique recipes passed down from generation to generation for hundreds of years.
The excellent taste of every meal is due to the fresh, seasonal products and ingredients Bulgarian people use (a simple mix of ingredients and spices used every day). Basically, certain foods and meals are eaten when they're in season – at their best.
7/ Affordable holiday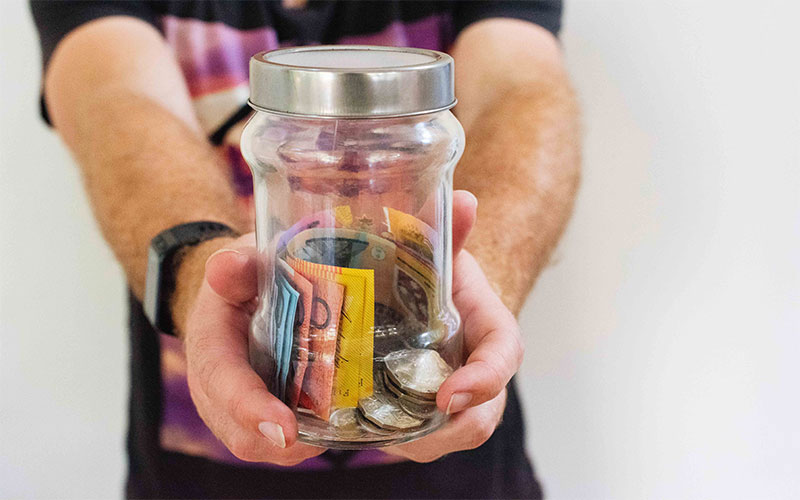 Compared to some of the other popular European capitals, Bulgaria is still considered very affordable when it comes to overall vacation and day to day expenses. Places like Varna offer extremely affordable options for accommodation, travel, culture, food and even entertainment.
The best part of it all? You actually get good value for the money you spend, without having to compromise on quality. Low fare airlines such as Ryan air and Wizzair also give travellers the option to travel to Bulgaria even if they are on a budget. You can get a ticket to Varna for as little as 40 – 50 euros one way if you book advance!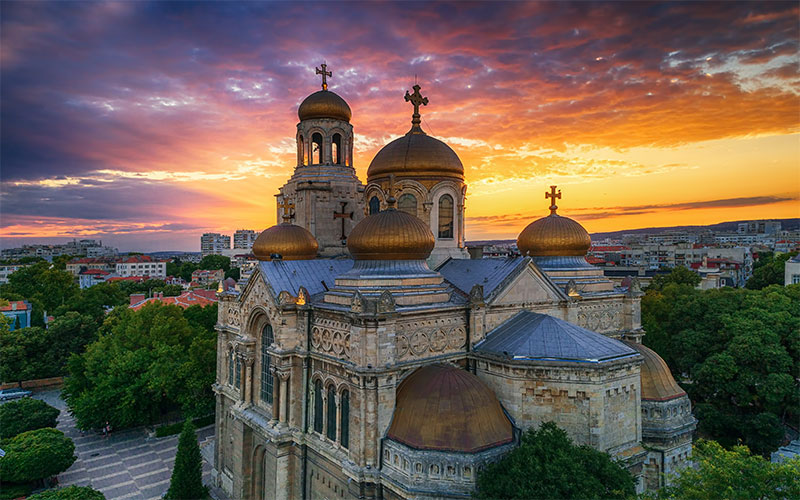 Accommodation
A double room at a 3-star hotel will cost you anywhere between 20 – 50 euros a night (all extras included) and for hostels, you'll find that you can get a bed for anywhere between 6 – 20 euros a night.
If you don't believe us, just search Booking.com using the widget below!
Food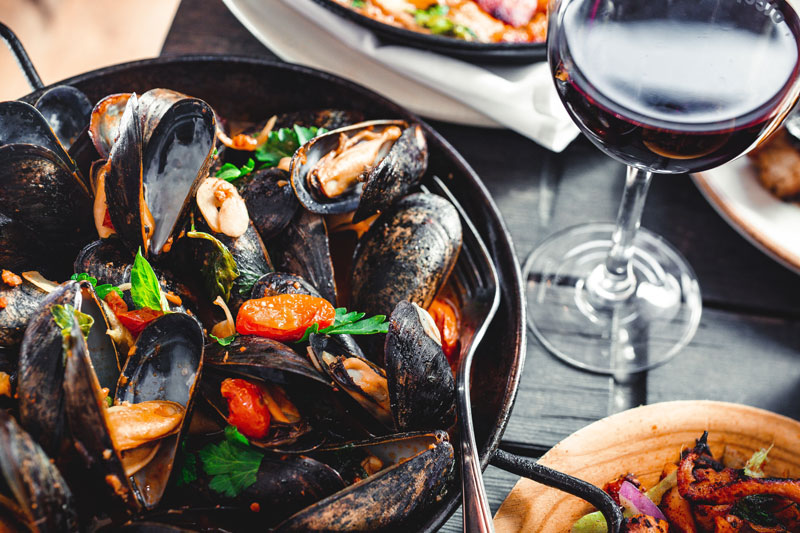 In Varna, you'll also find plenty of places where you can enjoy a genuine, traditional meal for under 10 euros. You'll be able to indulge in some incredible seafood specialties as well as fresh fish and cheap local wine, without having to spend all your hard-earned cash on what's considered a ''fancy meal''. If you want to save yourself even more money you can also look for restaurants that offer lunch menus. Not only will you enjoy a fresh, homemade meal, but it will also be super cheap.
Curious to try Bulgarian food in Varna? Check our guide here >>
Culture and entertainment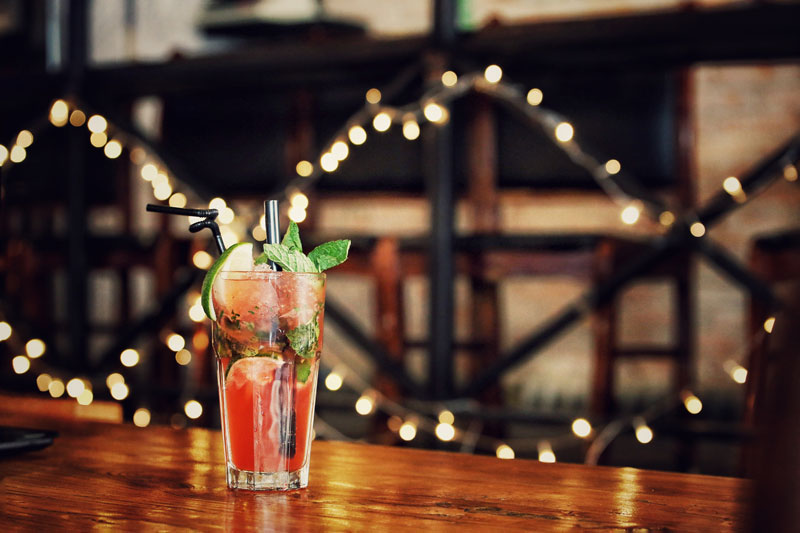 Lively places such as Varna boast with culture and places for entertainment. The centre and the sea coastal alley are full of amazing bars, restaurants and cafes that you can visit any time of the day. The drinks are cheap – 3-4 euro for a cocktail and even less for a coffee or a glass of delicious local wine. As for museums and galleries, you'll find that you can visit most for just around 2-3 euros.
Bulgaria is one of the best places to be in Europe right now, so if you've been putting off the thought for a trip down there, it might be time to change that! Believe us when we say it won't be long before you're hopelessly in love (and planning your next trip here)!