Every Tourist Needs To Know These Interesting Facts About Varna!
How can you get all the best info about a place you've never been to? Well, our best pick is to have a local tell you all about it! This is why we've gathered the top 5 facts about Varna that every tourist needs to know (not just your regular Wikipedia/historical facts). With so many incredible beaches, sights and places to visit in Varna, summer and vacation simply can't come soon enough!
1/ Varna is amongst the most preferred places for summer vacation on the Balkans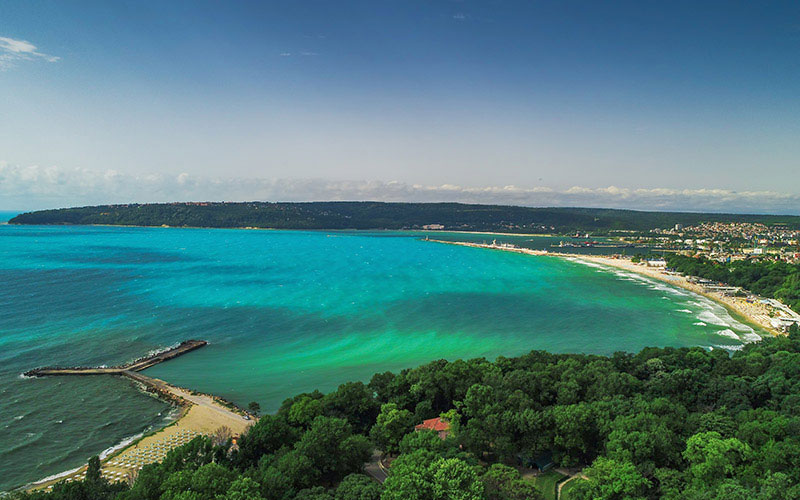 It's no coincidence that Varna is often referred to as the Sea Capital of Bulgaria. The town can pride itself with thousands of years of ancient history, incredibly rich cultural heritage and splendid nature all through town and around the surrounding region. Modern-day Varna is a lively, vibrant place with a unique charm and plenty of amazing beaches and sights. Naturally, it draws more and more attention with each passing year. Holidaymakers from all over Europe head down to Varna's sunny beaches in hope of spending their summer vacation there.
But what exactly makes Varna such a popular vacation choice? It's probably got something to do with the fact that Varna has a lot to offer in terms of culture, sights and experience. It's also amazing value for money and relatively cheaper than many other European cities so you can enjoy your break even if you are on a budget!
2/ Varna is very budget-friendly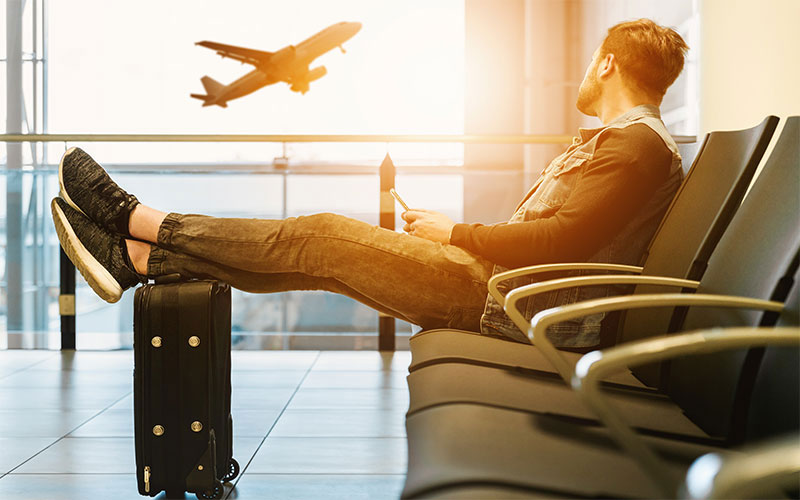 Flights
Following from our last point, it's worth mentioning that Varna is in fact, budget friendly! The city has its own airport and there are regular flights that you can get from pretty much anywhere in Europe. Low fare budget airlines such as Ryanair and Wizzair have made it possible to get a ticket for as little as 40 – 50 euros (one way) if you book in advance.
Accommodation
Accommodation in Varna is also considered affordable. A double room at a 3-star hotel will cost you anywhere between 20 – 50 euros a night and you will be amazed by the amazing quality of the rooms as well as the extras included. A bed in a hostel will cost you roughly 5-10 euros a night, depending on how close to the centre you are. We've gathered a few suggestions about hotels in Varna based on their TripAdvisor reviews >>
Local cuisine
Varna's local cuisine is very rich in variety, it's affordable and it's also delicious! The city can offer its visitors quality dining experiences without costing as much as a ''fancy'' restaurant. There is an amazing selection of fresh fish to try all year round as well as other seafood delicacies. For our top recommendations for seafood restaurants see here >>
What about the drinks? Well, you can indulge in amazing quality wine (Bulgarians are quite famous for it) and it is very cheap since it's made locally! The Black Sea region is one of the major winemaking regions of Bulgaria. Here are the best places to have a glass of wine in Varna >>
The lovers of beer will not be disappointed either as nowadays there are many places in Varna which offer local draft beer. Yes, those trademark ''live beers'' really are something unique and they are super cheap in most places (no more than 1-2 euros). Fancy a craft beer? Why not try the Varna Craft Beer Trail (free with Varna City Card) >>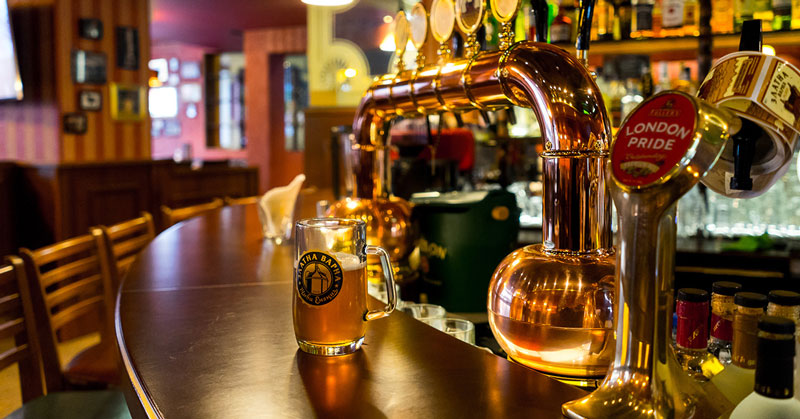 If you stroll down the centre in Varna, you'll also find plenty of places where you can enjoy a genuine, traditional meal for just under 10 euros. You can save yourself even more money by eating at restaurants that offer lunch menus. Not only will you get a fresh, homemade meal, but it will also be super cheap (like 2-3 euros a plate), with a generous portion.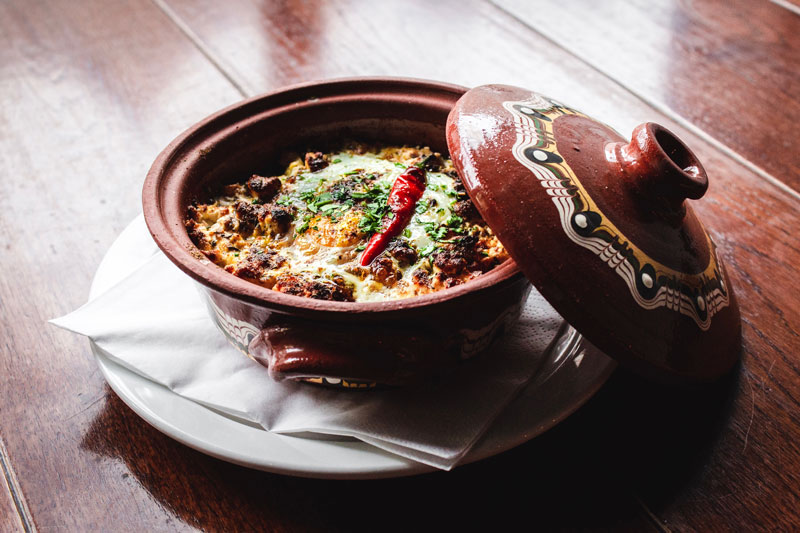 If you're on a budget, Varna City Card will save you a bit on eating out – check out our foodies guide to Varna here >>
3/ Varna is far more than just your regular resort city
We certainly would not be exaggerating if we'd said that Varna is a special place. So what makes it stand out as more than just a resort city you ask? Well, much like the rest of Bulgaria Varna's been inhabited for thousands of years (like 6000 to be precise) by numerous civilizations. Many battles have been fought on these lands and fun fact – the last crusade actually ended here! The rich cultural heritage of the city and the region attract thousands of history lovers every year and it's pretty easy to see why.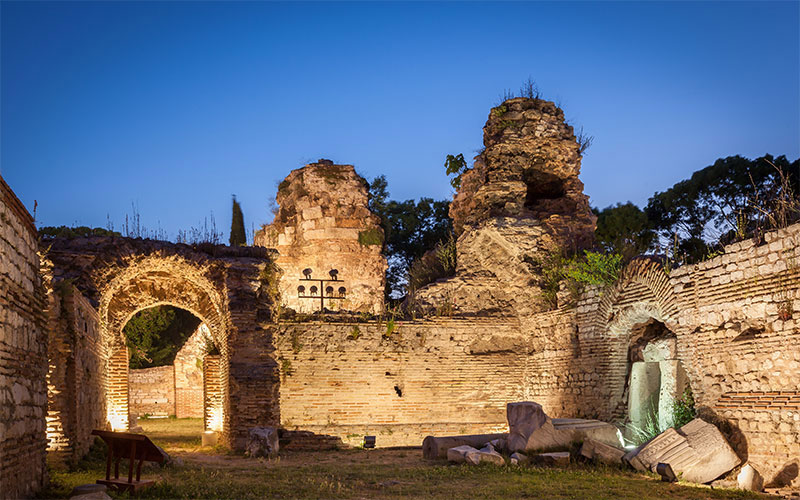 For starters, 2 of the best-preserved Roman bath complexes in Europe are located in Varna and for just a small fee you can walk amongst them with pretty much no barriers. Ever wanted to see the world's oldest golden treasure? Well, you can at the Archaeological Museum in Varna (free admission with Varna City Card)! There you can explore other unique and rare find of the region, many of which belonged to the Thracian culture.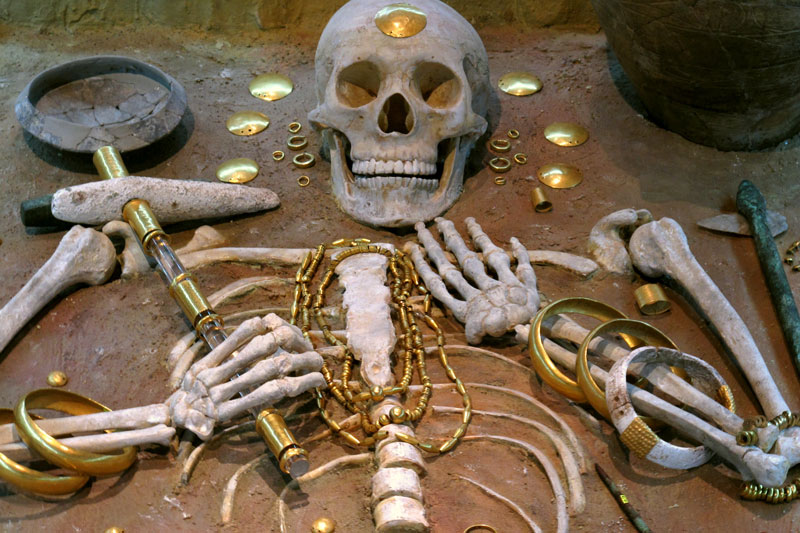 If you'd like to discover the more modern side of Varna, the Ethnographic Museum is a great place to visit and get a feel of the region's customs, traditions and way of living in the past several centuries. Examples of unique local art can be seen in City Art Gallery Boris Georgiev. You've got free admission at both locations with Varna City Card!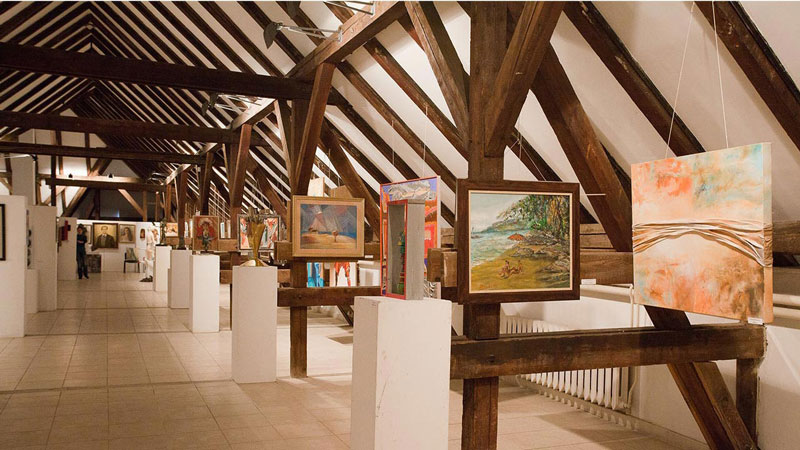 At the gallery, you can enjoy an incredible collection of Bulgarian art from the early 20th century onwards, and most notably the largest collection of works by gallery patron Boris Georgiev.
4/ Culture & entertainment are as important as beach time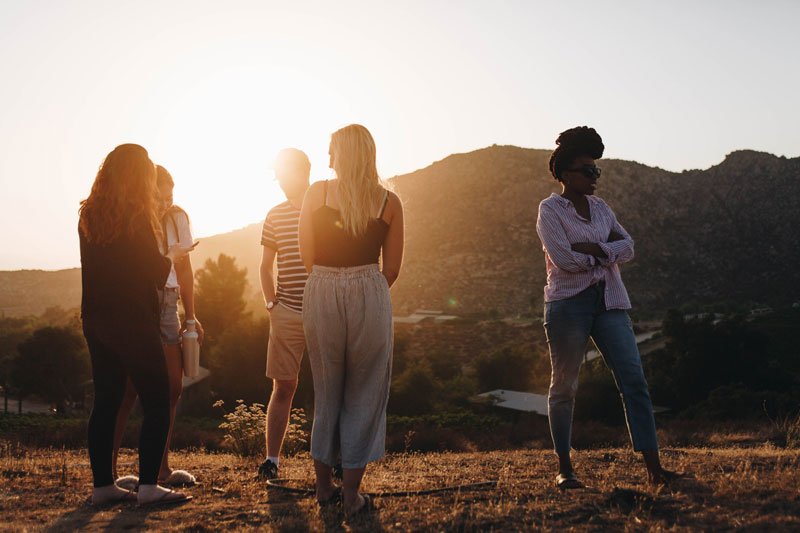 If you're staying in Varna you'll never get bored or be limited to staying inside a ''tourist'' complex. There is literally so much to see and do in Varna. The town has a very lively and vibrant atmosphere and the locals are extremely sociable. You'll almost never find the centre empty!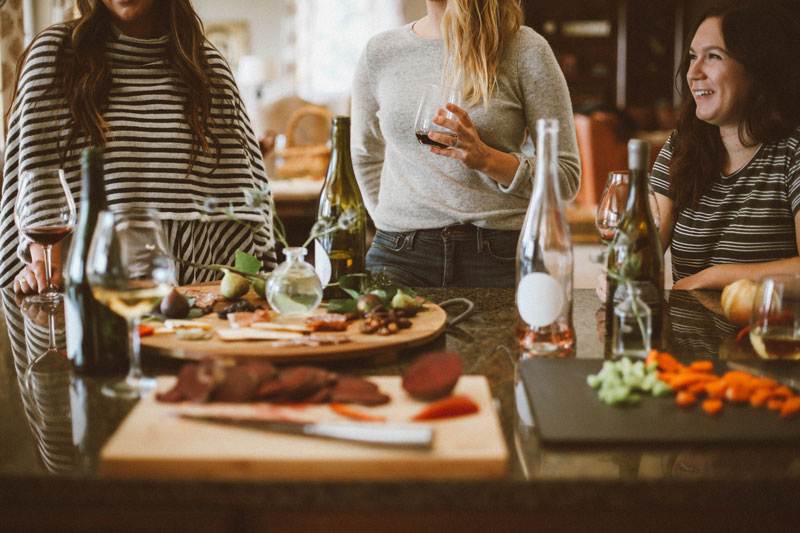 The citizens of Varna love to be out and about, visiting their favourite venues, socializing and spending time in their favourite places such as the beautiful Sea Garden. The large park is perfect for walks in nature, relaxing and spending time with your loved ones.
So how do the citizens of Varna have fun (or relax)?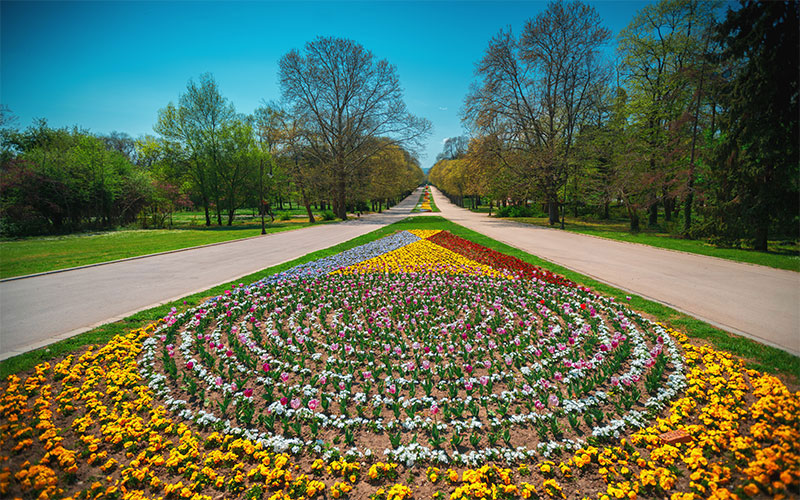 As we already mentioned the Sea Garden is one of the local's most favourite places. This is not just because there are wonderful flowery lanes at every corner (and amazing sea views) but also because a large portion of the city's museums and attractions are located within the park. A great example of this is the Dolphinarium which happens to be the only one on the Balkans.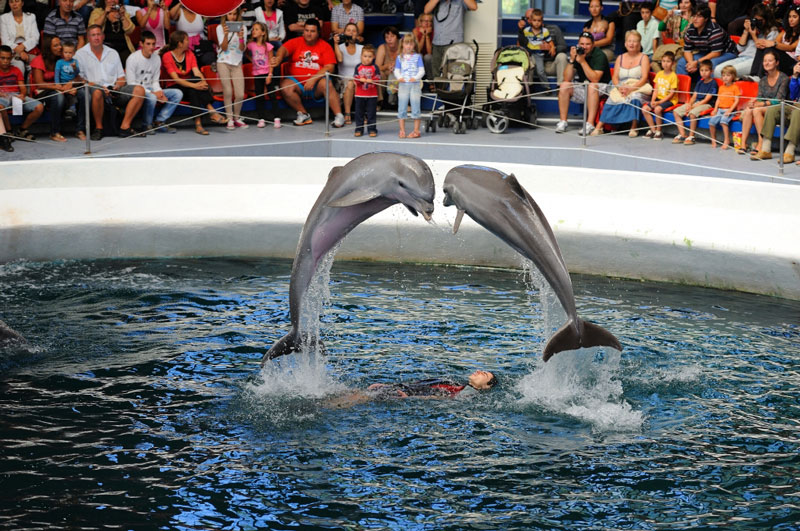 You can also venture into the Museum of Natural Sciences, the Planetarium, the Aquarium and the Naval Museum (all worth a visit). The Retro Museum in the Mall will take you back in time during the socialist era in Bulgaria – the vintage cars there are incredible. Best part? You get free admission at most of these locations with Varna City Card!
The citizens of Varna love strolling down the centre where many bars, cafes and their favourite restaurants are located. The Coastal Alley next to the Sea Garden is another great place to be and is extremely lively during the warm months.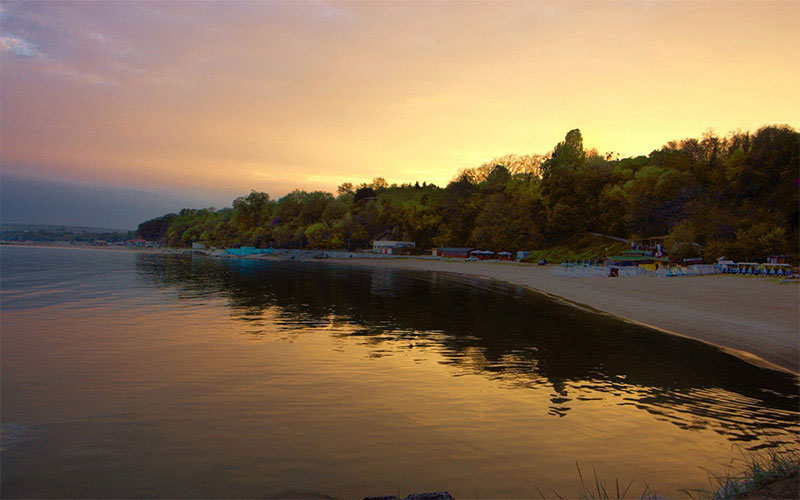 If you're looking for some serious fun you won't have to look far. There are plenty of places in Varna where you can dance the night away, or go on a romantic cruise in a ship through the Varna bay. There is also an escape room, kart racing venue, budge jumping from a local bridge, and many beach bars where amazing parties go down every weekend. You just have to take your pick!
5/ The region around Varna is incredibly rich in natural resources, protected reserves and wild beaches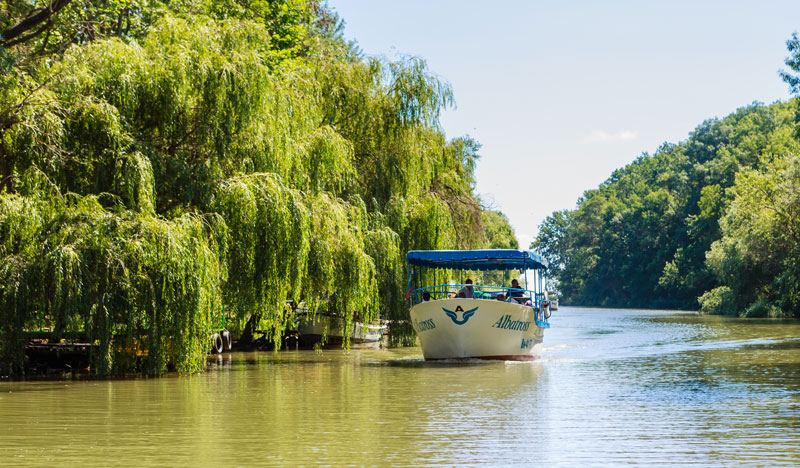 The region around Varna is packed with natural wonders, unique rock formations and many untouched beaches you're not likely to see anywhere else in Bulgaria!
On a day trip from Varna, you can visit the incredible Stone Forest and Aladzha Monastery (free admission with Varna City Card). Both of them are absolutely worth seeing if you're ever visiting the town. The Stone Forest is one of the several natural deserts in Europe that formed millions of years ago due to natural environmental factors. Aladzha Monastery, on the other hand, is one of the few cave monasteries in Bulgaria. It's a unique place to see that's visited by thousands of tourists every year and the surrounding area is great for ecotourism.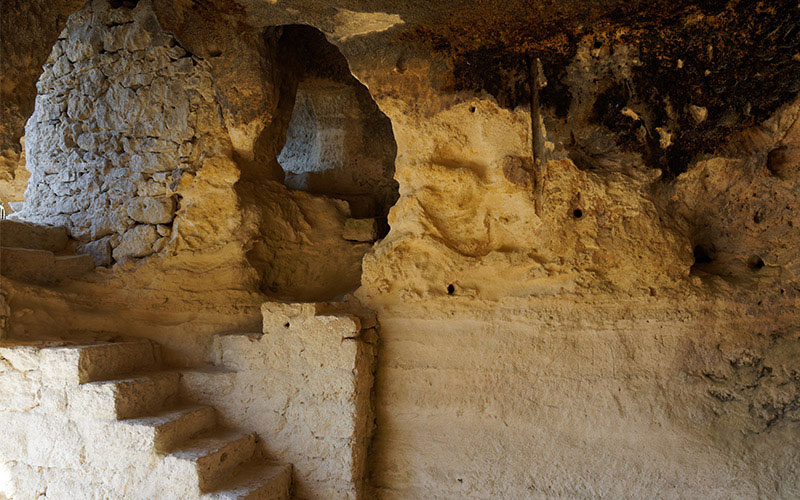 If you're a fan of wild nature as well as spectacular sights you might want to consider heading down to Cape Kaliakra where you can marvel at endless sea views at the edge of the cape. Bolata bay is another great place to visit as it contains the only protected land area in the country, which contains part of the sea.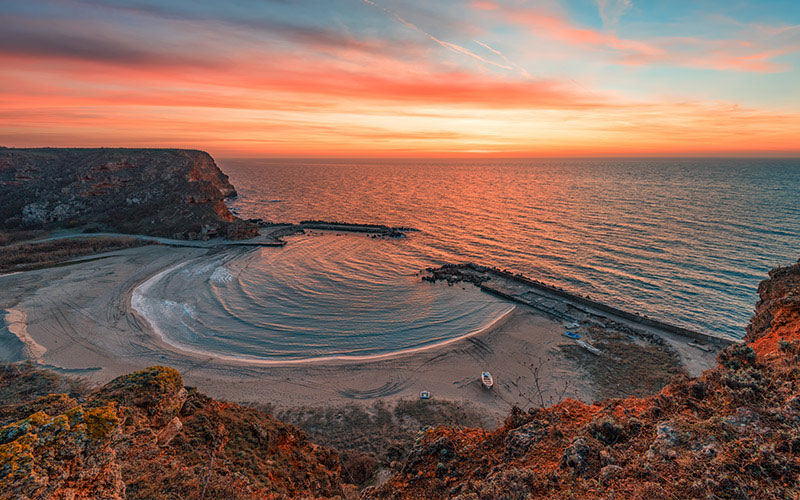 Shabla, Irakli and Kamchia are also great examples of clean, wild beaches, unaffected by construction or mass tourism. The reserve in Kamchia includes a river and plenty of forest area that's perfect for long hikes and ecotourism.
You can find the most beautiful beaches near Varna in this article >>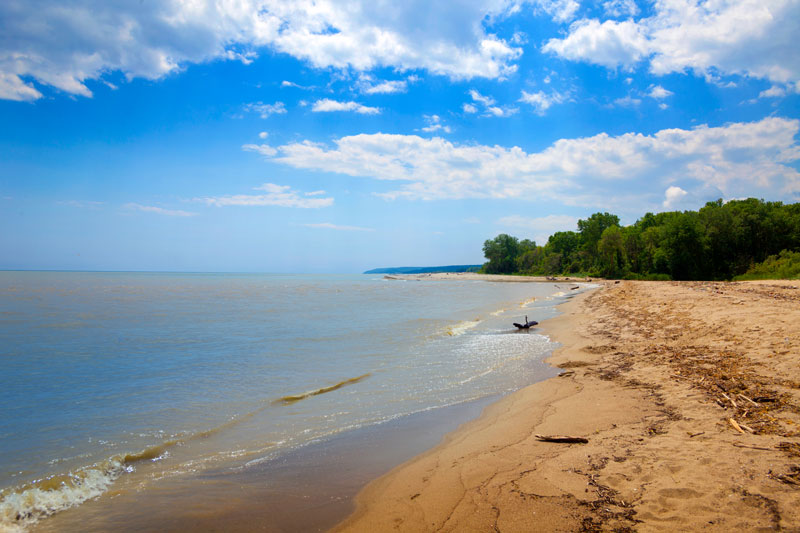 Well, now you know just how much of a great place the Sea Capital can be! There's literally no end to all the amazing things you can do and see here and now that you know more about Varna, there's no reason why it should not be on your list of top locations to visit (preferably as soon as possible). And don't forget to get your Varna City Card in advance & save as you go!